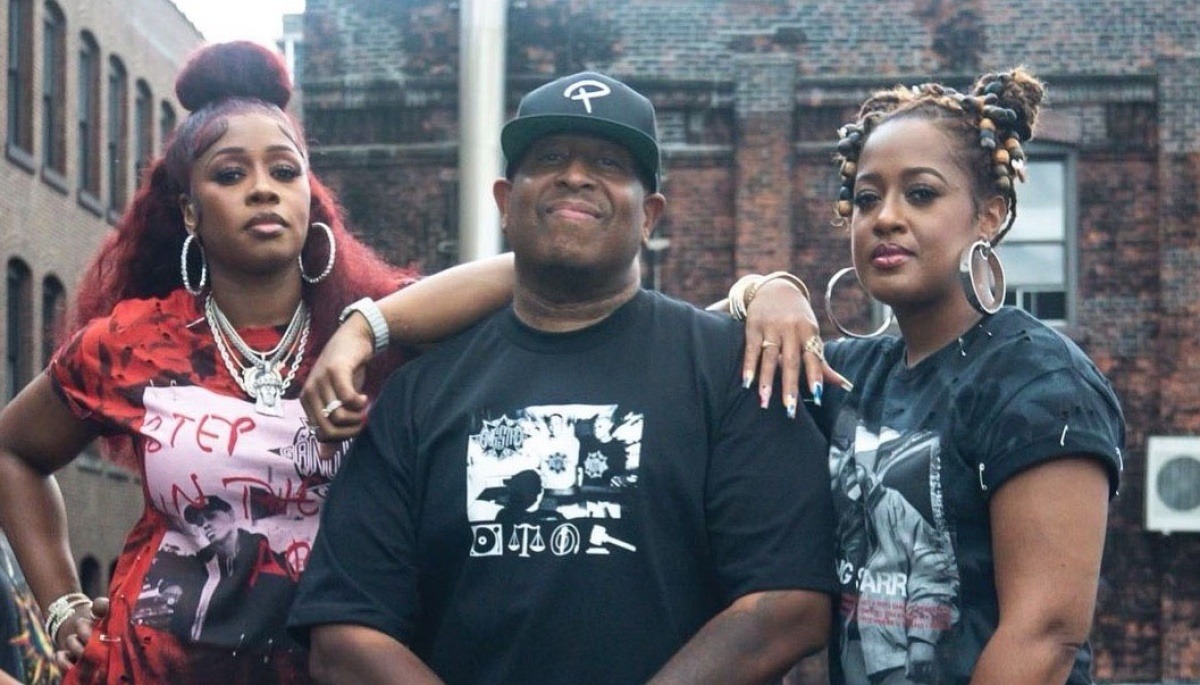 Latest
DJ Premier releases music video for 'Remy Rap feat. Remy Ma & Rapsody': Watch
DJ Premier has release a music video for 'Remy Rap feat. Remy Ma & Rapsody'. Watch it below. 
The visual is the first to accompany 'DJ Premier: Hip Hop 50 Volume 1', the inaugural release from a series that will span ten EPs of new music. In this case, the tune showcases the vocal talents of Bronx MC Remy Ma and Grammy-nominated North Carolina artist, Rapsody.
Made by Atlanta, Georgia director and producer Maya Table, the clip pays homage to 1990s hip-hop culture, with bucket hats, Cuban link chains, and a deft showcase of cutting and scratching courtesy of turntable legend Premier. 
The full EP includes tracks with Lil Wayne, Nas, Joey Bada$$, Slick Rick, and Run the Jewels. Forthcoming instalments in the 'Hip Hop 50' series will be curated by Swizz Beatz, No I.D., Take A Daytrip, Will Made Me Do It, Hit-Boy, The Dream, and Tainy. Mass Appeal, the entertainment company responsible, launched the project to commemorate the 50th anniversary of hip-hop's birth next year. 
In 2019, DJ Premier re-activated the seminal Gang Starr project, originally a duo featuring himself and the late rapper Guru, who died in 2010, presenting the act's first new music in more than 16 years. 
Read Arielle Lana LeJarde's exclusive interview with the production icon, where he speaks about evolving with the culture, the hip-hop/dance music connection and staying inspired.