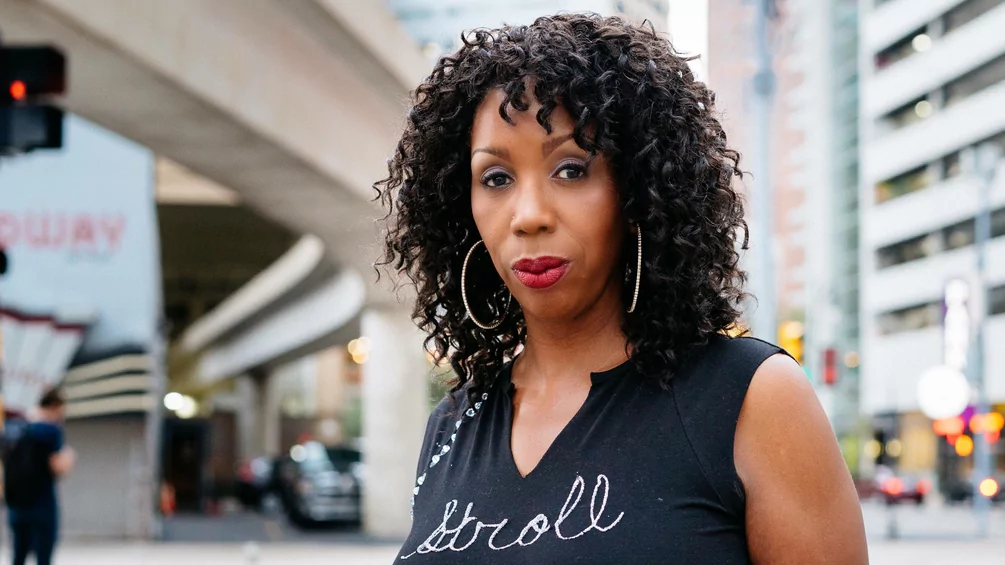 Latest
DJ Minx to DJ at the Detroit Pistons' final home basketball game of the season
DJ Minx is set to DJ at basketball team Detroit Pistons' final home game of the season.
Taking place on 5th April, when the Pistons take on Brooklyn Nets, the special DJ set is part of a collaboration between the basketball team and Detroit institution Movement Festival.
"I'm thankful for this opportunity to represent my city," DJ Minx said in a statement. "Detroit is known for its music and sports, and we stand on the shoulders of legends – these are moments I can get to show the world what we're all about."
A key figure of Detroit's rich dance music history, DJ Minx has been playing records since the late '80s, and has been a pivotal part of Movement Festival since it began. She's played almost every edition of the event, and has also curated her own stage in the past.
Revisit DJ Mag North America's 2021 cover feature on DJ Minx here.