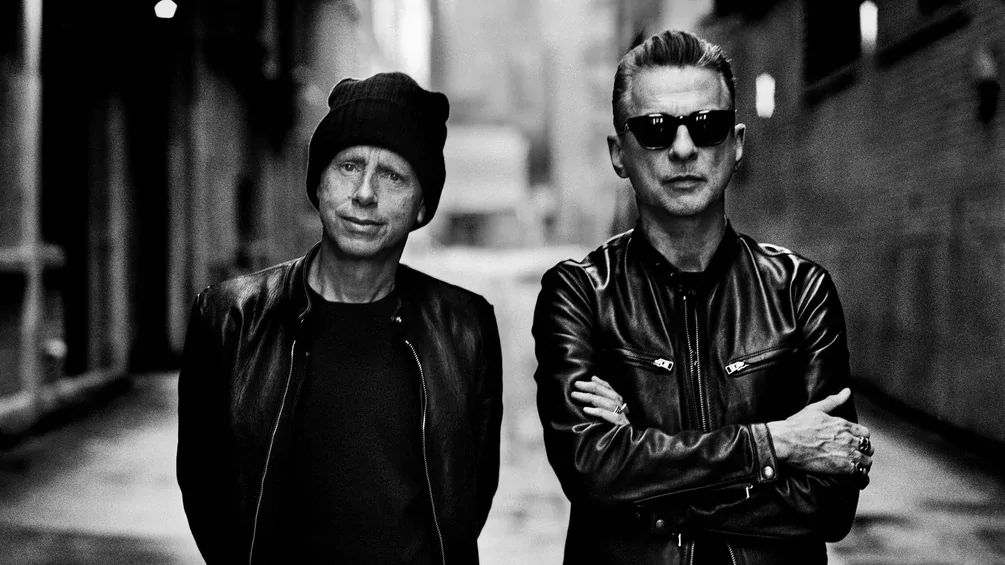 Latest
Depeche Mode share new single, 'My Cosmos Is Mine': Listen
Depeche Mode have released a new single 'My Cosmos Is Mine' from their upcoming album 'Momento Mori'. Check it out below.
The single is set to be the opening track of the upcoming LP. The release follows the single 'Ghost Again' which was released last month. 
'Momento Mori', which is set to be released 24th March through Columbia, will be the first LP since the release of 'Spirit' back in 2017. It also marks the first album released by the group since the passing of bandmate Andy Fletcher, who died at age 60 in May last year. 
When initially teasing the new album last year, Gore said: "We started work on this project early in the pandemic, and its themes were directly inspired by that time. After Fletch's passing, we decided to continue as we're sure this is what he would have wanted, and that has really given the project an extra level of meaning."
"Fletch would have loved this album," added Gahan.
Depeche Mode kicks off a huge tour next month, with live shows to take place across America and Europe, starting in Sacramento, California, on 23rd March. The group will also play arena shows across Europe this summer, and are set to headline Primavera Sound 2023.
Check out the new single 'My Cosmos Is Mine' below: