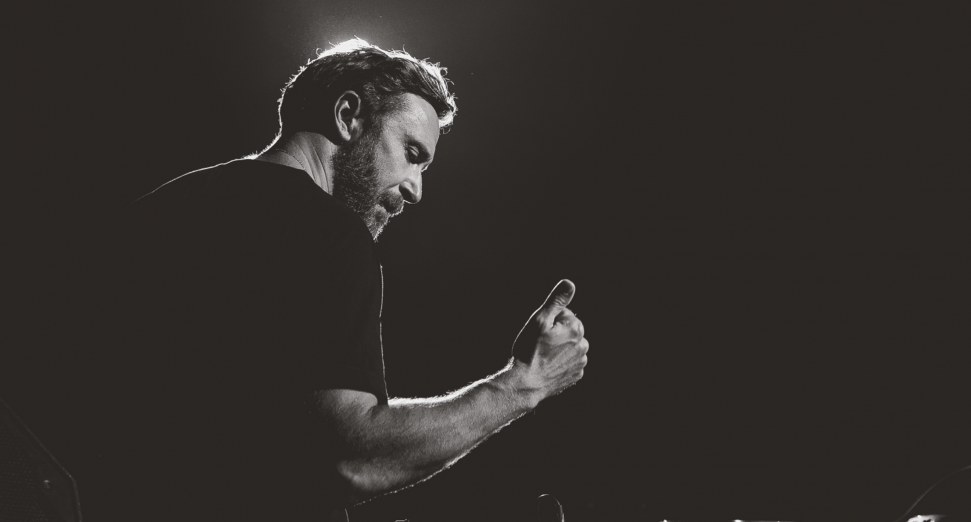 Latest
David Guetta remixes The Chemical Brothers' 'Hey Boy Hey Girl' under Jack Back alias: Listen
News
David Guetta has remixed a Chemical Brothers classic under his Jack Back alias.
Returning to the Positiva label for the first time in eight years, Guetta returns to his deeper side of dance to remix the UK duo's 1999 hit, 'Hey Boy Hey Girl'.
'Hey Boy Hey Girl is an absolute classic and it's an honour to release this new rework," Guetta said of the remix. "The record has been a long time coming and I'm very excited to finally release it."
The remix, entitled 'Superstar DJ', is out now – check it out below.
With his house-focused project Jack Back, David Guetta has returned to the sound that first got him fired up about dance music. In his DJ Mag North America cover story, the French artist talks about moving on from EDM, creative freedom, and working with the world's biggest pop stars