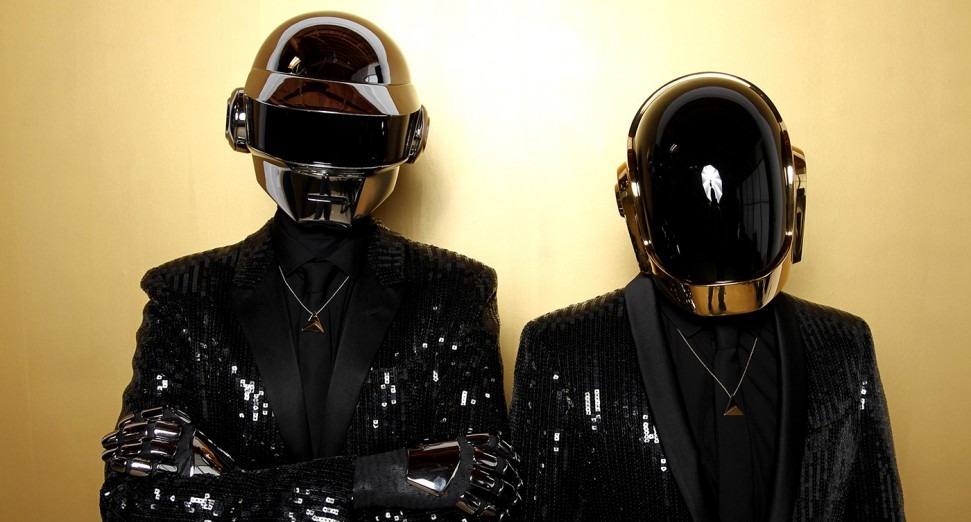 Latest
Daft Punk's film score for Dario Argento might not be happening after all
News
Daft Punk may not be scoring the new film from Dario Argento after all. 
A statement shared by the producers of the Italian directors new film, Occhiali Neri (Black Glasses), clarifies that no official agreement has been made for Daft Punk to produce its score.
The statement comes in the wake of comments made by the Suspiria (1977) and Inferno filmmaker in a recent interview with Italian publication, La Republica. In the interview, Argento is quoted as having said that Daft Punk had reached out to him to express their admiration for his work, and to ask to collaborate with him on a score. "They heard from French friends that I was shooting a new film and called me [to say], 'We want to work with you'", he said, according to a translation if the interview in The Film Stage, adding that the duo considered his new script to be one of his "most interesting".
Further comments from Argento suggested that Daft Punk were set to send him new music soon, and would be meeting him in Rome once coronavirus-related lockdown measures were relaxed. 
However, despite widespread reports that Daft Punk were confirmed to score Occhiali Neri (Black Glasses), producers Conchita Airoldi at Urania Pictures and Brahim Chioua at Getaway Pictures have now tempered our excitement by saying that Argento's comments reflected a "desire" to work with Daft Punk, rather than confirmation.. 
The statement reads: "Urania Pictures and Getaway Films, producers of Dario Argento's Dark Glasses, wish to react to the rumours currently circulating, following an interview in La Repubblica in which Argento stated that Daft Punk were to compose the soundtrack of his new movie.
"This statement reflects Argento's desire to work with Daft Punk, however there has been no agreement nor discussions between both parties. The movie is currently in pre-production, and Dario's wish is not on today's agenda."
If the score were to come to be, it would mark Daft Punk's first collection of music since 2013's Random Access Memories, which went on to be the best-selling dance music vinyl LP of the last decade, with 'Get Lucky' being named the fourth most listened to song of the decade.