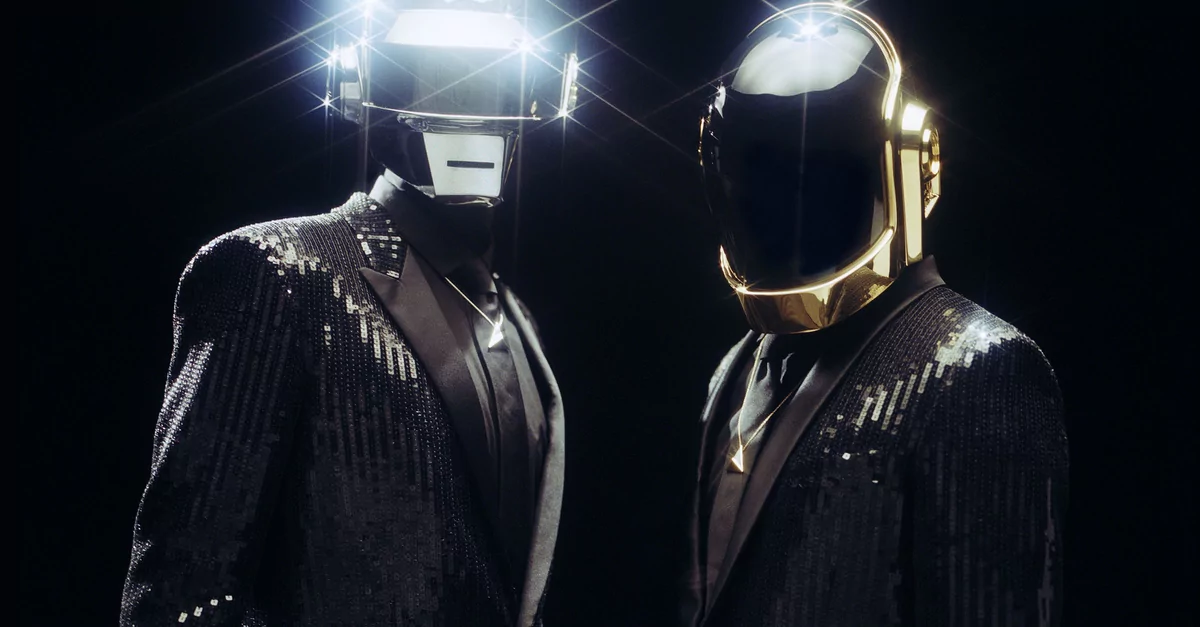 Latest
Daft Punk announce 10th anniversary edition of 'Random Access Memories' including unreleased music
Daft Punk have announced an expanded 10th anniversary edition of their album, 'Random Access Memories' featuring 35 minutes of previously unreleased music. 
Set for release on 12th May, the new edition of the five-time Grammy award-winning album will include nine tracks-worth of unheard music, comprising demos and outtakes from the recording sessions. Check out the full tracklist below. 
Originally released in 2013, the album was the iconic French duo's final full-length before their sudden split in February 2021.  The album was a global hit, featuring singles including 'Get Lucky', 'Lose Yourself To Dance' and 'Doin' It Right'. Collaborators on the album included Nile Rodgers, Pharrell, Todd Edwards, Julian Casablances, Giorgio Moroder, Panda Bear and others. 
In 2019, 'Random Access Memories' was named the best-selling dance music album on vinyl of the decade.
The expanded anniversary edition will be available as a 3xLP vinyl set, as well as CD, streaming and downloadable formats.  
The announcement comes shortly after Thomas Bangalter shared the first track from his 'Mythologies' ballet score. 
Revisit Gabriel Szatan's January 2022 feature looking back on Daft Punk's iconic 'Homework' for its 25th anniversary featuring interviews with DJ Deeon, Neil Landstrumm and more. Szatan's new book 'After Daft', to be published by John Murray Press/Hachette UK later this year, explores the duo's nearly three-decade run and impact on electronic music.
Pre-ordeer 'Random Access Memories 10th Anniversary Edition' here.