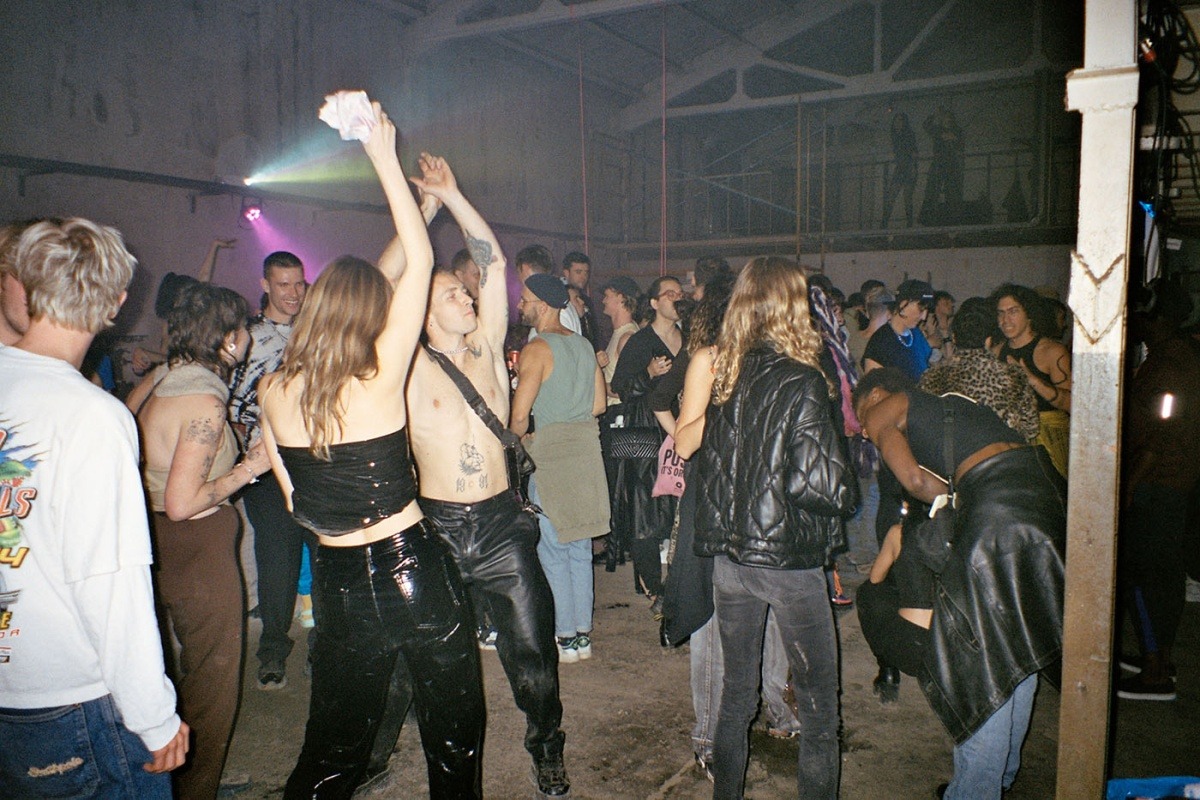 Latest
Crowdfunding campaign for new Dublin club launched by Temporary Pleasure
Rave architecture collective Temporary Pleasure is fundraising to open a new pop-up venue in Dublin.
The project was initially announced back in December, but now that a space has been found and designs drawn up, they're seeking help to prepare, build and put on six weeks of programming. Of their €25,000 goal, nearly €4,000 has been raised so far.
Hoping to help boost Ireland's nightlife, the collective plans to host more than 100 Irish artists and performers over 40 "late-night and fringe" events. They'll also be offering education to local participants on how to build DIY club spaces while constructing the pop-up venue interior. Some of the funds raised will go towards scholarships for workshop participants. 
Temporary Pleasure's goals for their Dublin pop-up include: "change cultural perceptions of nightlife and enact positive change in Irish nightlife"; "engage the public, local organisations and authorities to activate underutilize buildings"; "broaden the range and diversity of event offerings"; and "expand accessibility and inclusivity."
Back in November 2021, Temporary Pleasure hosted a 5-day event in Barcelona — the space was also constructed in five days in a disused warehouse — that focused on DIY clubs and communities. 
Find more information and support the project on Kickstarter.