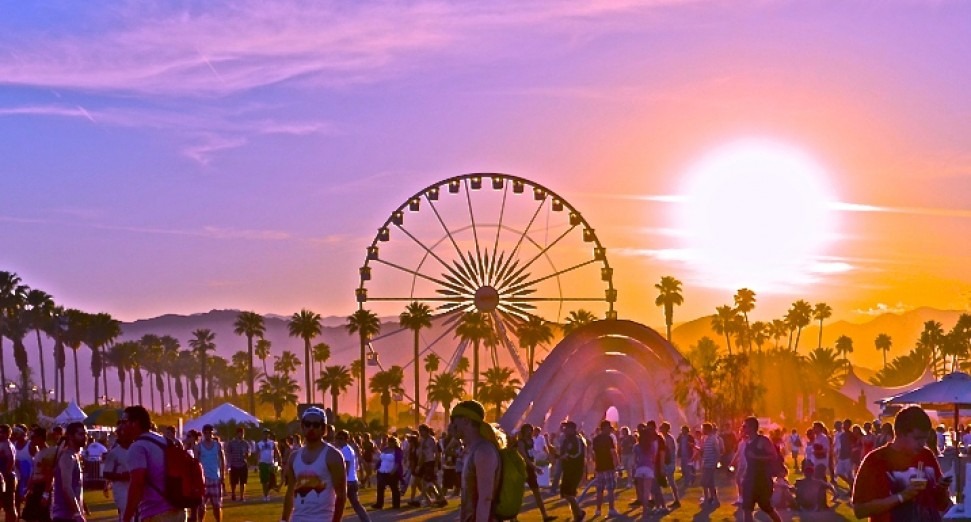 Latest
Coachella announces GV Black initiative to "expand representation of the black community"
News
Coachella festival has announced a new team in its structure, GV Black.
Committed to supporting and representing the Black community at the signature music festival internally, the GV Black initiative has been founded by Black members of Goldenvoice, Coachella's parent company, and will provide "continual and consistent support to eh black community."
In a post on Facebook, Coachella & Goldenvoice said: "We commit to continue to bring awareness of the violence against Black bodies in America. The Black employees at Goldenvoice have formed GV Black, a team to help us create initiatives to highlight the black experience at our organization, and expand representation of the Black community at Coachella.
"We understand that this work continues beyond the current circumstances, and we are committed to continual and consistent support of the Black community.
"We are only at the beginning, and we acknowledge that we must do better and hold ourselves accountable. We are ready for our continued learning, community building, and our un-doing and doing — all with your support."
You can see the full post from Coachella below.  
Earlier this year, Coachella's tent company was named among a number of event production groups who are constructing medical facilities to help combat COVID-19.