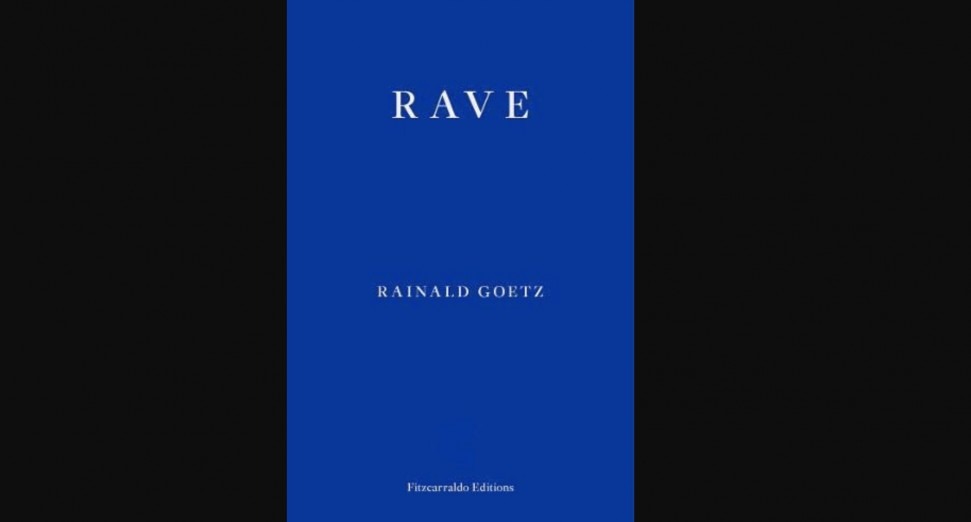 Latest
Classic '90s rave novel by Rainald Goetz to be published in English for the first time
News
Rave, a 1998 novel by German author Rainald Goetz, is set to be released in English for the first time this year. 
The novel has been translated by Adrian Nathan West and will be published in July by Fitzcarraldo Editions, who describe it as "a fragmentary novel that attempts to capture the feel of debauchery from within".
Rave was the first of five stories in Goetz's This Morning series, which focussed on popular culture of the '90s. An examination and celebration of the budding German techno scene, the novel was written with collaborative guidance from the likes of Sven Väth and DJ Westbam. "In RAVE, [Goetz] dives fully into dissolution," Fitzcarraldo Editions' blurb reads. "Celebrating what is neither counter-culture nor `mass culture' in Adorno's disparaging sense, but a new way of experiencing mental processes and intimacy."
Rave will be available from 1st July through Fitzcarraldo Editions.
Coming on 1 July 2020, RAVE by Rainald Goetz, tr. @a_nathanwest, a fragmentary novel that attempts to capture the feel of debauchery from within, and the first in Goetz's THIS MORNING series, a five-volume history of the present: pic.twitter.com/TzBUsOyr9X

— Fitzcarraldo Editions (@FitzcarraldoEds) March 7, 2020