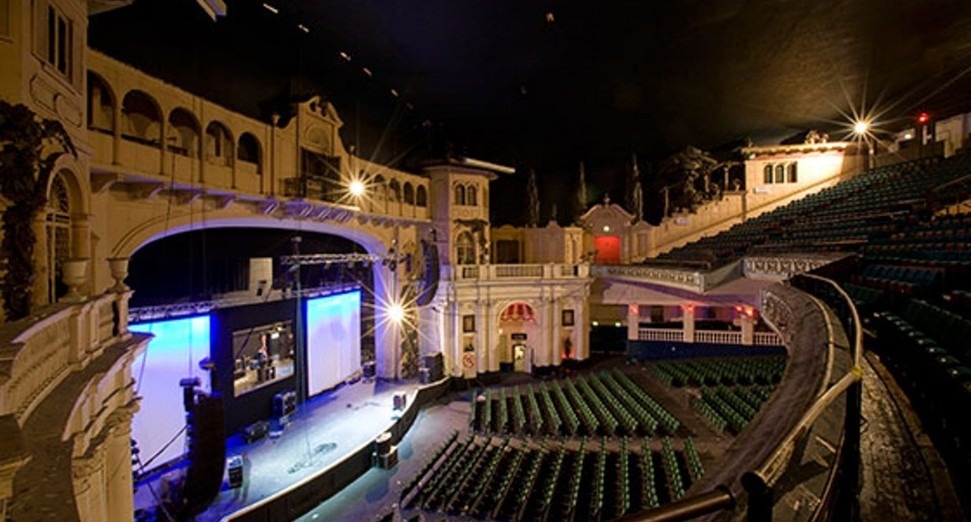 Latest
Changes to UK planning laws hope to protect music venues from demolition
News
New changes being made to UK planning laws will aim to protect music venues from demolition.
In an announcement last Sunday (19th), UK Communities Secretary Robert Jenrick announced the changes would be made to planning systems, in a bid to save theatres, concert halls and live music venues amid the coronavirus pandemic.
"These buildings cannot be easily replaced, and are an instrinsic part of our cultural heritage," Jenrick said, "which is why we are clear that temporary social distancing restrictions should not be an excuse for them to be permanently lost."
The law will come into effect from this week, and follows the announcement of the government's Project Speed: a new scheme will allowing developers to demolish and rebuild vacant commercial buildings, providing they are rebuilt as homes.
In May, the UKs Music Venue Trust's #SaveOurScene campaign was launched with the intention of raising funds and highlighting the challenges faced by small music venues and clubs amid the coronavirus lockdown.