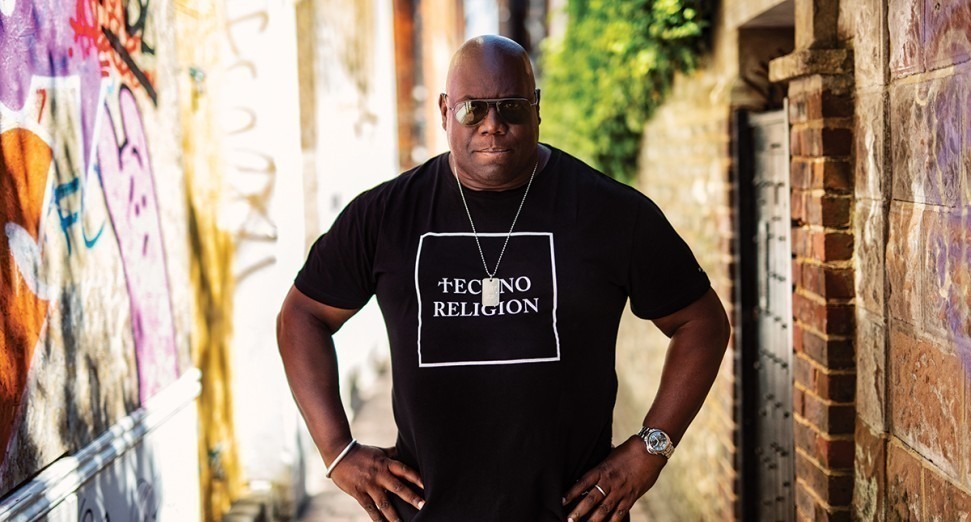 Latest
Carl Cox pays tribute to late father in special live-stream vinyl session
News
Carl Cox played a special tribute set on Sunday, dedicated to his father who passed away last week.
As part of his weekly Cabin Fever: Sunday Vinyl Session series, Cox played an hour of soul, R&B, funk, reggae, soca and calypso music in tribute to his father Henry Carlisle Cox, who sadly passed away recently after a long battle with Alzheimer's. 
Cox cites his father's music taste as being a huge influence on him growing up, and in a Facebook video announcing the special show, he said that "if it was not for him, I would not be the DJ that I am today".
"So, I will share his sound, of soul, R&B, funk, reggae, Soca and calypso music," he added. "It will not [be] an easy show to do, but I know this is what he would want, to carry on playing the music. Thank you all so far, for our condolences, for me and my family, it really means a lot."
You can watch Cabin Fever – Sunday Vinyl Session 017: My Father's Playlist here. 
Throughout lock down, Cox's Cabin Fever series has featured a few very special sets, including a '90s rave special, which saw the legendary DJ spinning 100% vinyl across three decks.
Early this month, Cox said that, amid the coronavirus pandemic, illegal raves are "not the answer". "These illegal parties are basically done out of frustration," he said. "Just done out of showing it's our right to do what we want to do. It's not the answer to this."