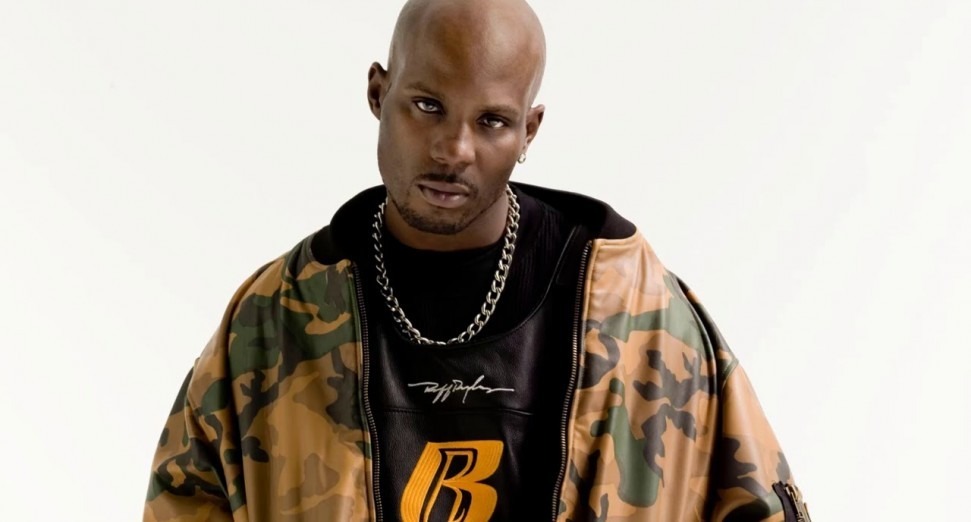 Latest
Busta Rhymes, Lil' Kim, Swizz Beatz, more team up for DMX tribute performance
News
Busta Rhymes, Lil' Kim, Swizz Beatz, Remy Ma and a number of other rappers have teamed up for a live tribute to the late DMX.
The performance took place over the weekend as part of Hot 97's Summer Jam concert in New Jersey. You can see clips from the performance below.
DMX died in April of this year after being hospitalised for a heart attack. It's reported that the heart attack was triggered by an overdose.
Swizz Beatz and Busta Rhymes were previously involved in another live tribute to the rapper during the BET Awards, with Method Man also taking part in that performance.
A mural to the rapper was last month unveiled in his hometown of Yonkers, New York.
 

 

 

View this post on Instagram
 

 

 

View this post on Instagram