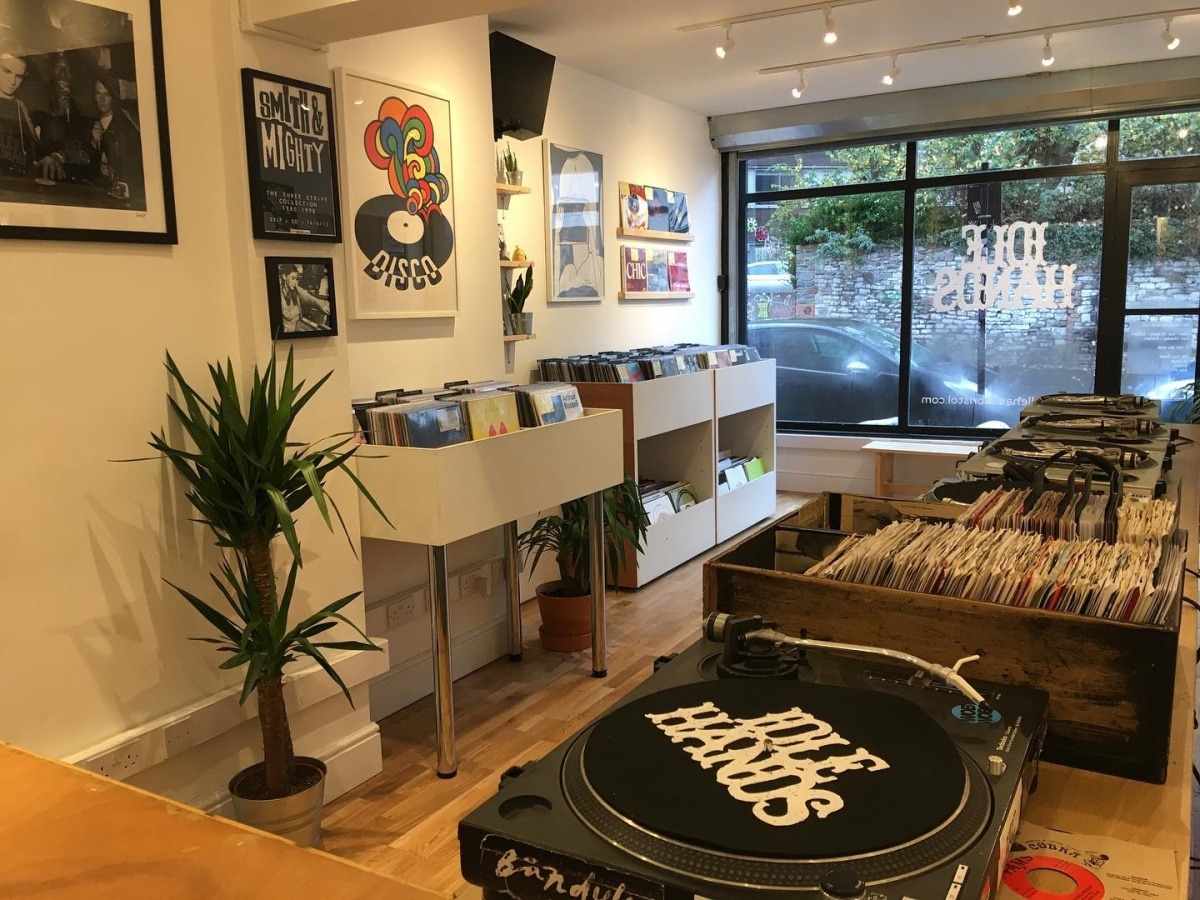 Latest
Bristol record store Idle Hands announces closure, launches crowdfunder
Bristol record store Idle Hands has announced it will shut at its current Stokes Croft address, with a crowdfunder launched to alleviate the costs of being closed, and to go toward helping it set up in a new, more central, location.
Founder and DJ Chris Farrell went public with the plan on social media, stating: "Since Omicron hit just before Christmas the shop has struggled, with less people popping in and Brexit making EU trade pretty much unworkable for a business this small. These are tricky times, but I do believe Idle Hands still has a future."
He continued: "When I decided not to renew our lease I had hoped to make a smooth transition to a new location — although there have been options I've been pursuing, the retail rental market is also in a bit of a state and that hasn't been possible," he added. "We love our customers and appreciate every single bit of support we've received over the years, whether that's buying records, supporting our nights or sharing our posts on social media… but right now without the cash needed to make it through that transition we may be forced to close permanently."
Opening in 2011, Idle Hands has been a focal point for Bristol music culture over the past decade, and those contributing to the cause can expect branded merchandise in exchange for their contribution. Throughout August, the shop will sell "bargain bin stock at stupidly low prices", and continue to trade online and through Discogs once the physical store shuts. 
The news follows June's announcement the Idle Hands record label, launched in 2009, was putting out its last release "for the time being", featuring Bruce, K-Lone, Rhythmic Theory, and Glances. 
Contribute to the Idle Hands crowdfunder here.