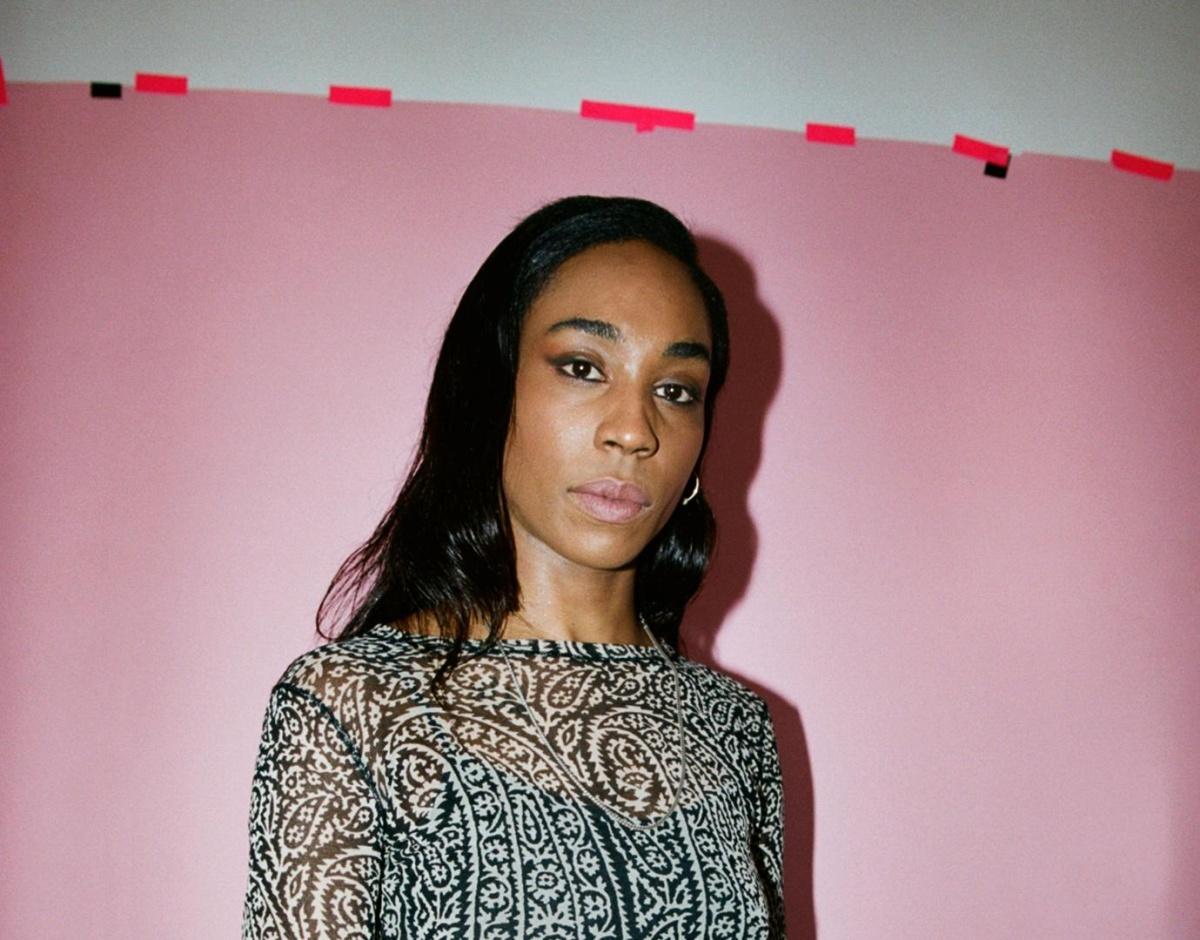 Latest
Boudica shares full programme for 2022 conference
Boudica, an organisation focused on giving visibility to women, trans+ and non-binary artists, has shared the full programme for the second edition of its Boudica Music Conference.
Taking place at London's Freemasons Hall on 7th August, the programme is split across six panels that will include input and thoughts from the likes of fabric promotions manager Judy Griffith; DJ Ifeoluwa; the co-founder of HE.SHE.THEY. Steven Braines; and booking agent at Earth Agency, Lucy Atkinson, among others.
The panels will focus on some of the issues faced by women, trans and non-binary figures in the music industry, such as gender disparity and lack of representation. Specific topics includes wellbeing within the industry during the COVID-19 pandemic, sexism and sexual harassment, and protecting underrepresented communities within the industry. DJ Paulette will also be in conversation for one panel.
The day's talks will be followed by three individual live performances by Nkisi, Bishi and Planningtorock, the latter of whom will DJ with additional live vocals.
Boudica — which encompasses a club event, radio show, podcast and record label — is headed up by Samantha Togni, who organised the inaugural Boudica Music Conference at Freemasons Hall in 2020.
You can find a detailed breakdown of this year's event, and get tickets, here.
Earlier this month, Boudica released a new four-track EP featuring contributions from a number of producers, including Wanton Witch with 'Pai Khao San Mai'.