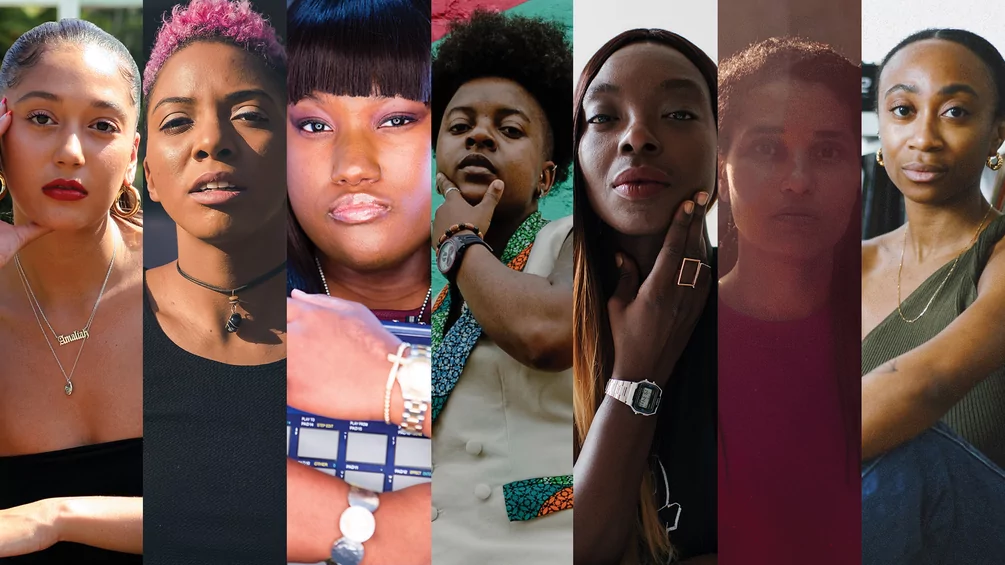 Latest
Black Artist Database launches label with seven-track compilation, 'Synergy'
Black Artist Database will launch its new B.A.D. label next month with the release of its debut compilation, 'Synergy Vol 1', on 2nd June.
The compilation is described as "a collection of sounds that journeys through the electronic spectrum; exploring celebration, unity and Black joy," and will feature contributions from a selection of artists from around the world, including AFRODEUTSCHE, Amaliah, Chmba, DJ Holographic, Lyric, rRoxymore and co-founder NIKS. You can listen to NIKS' contribution, which also doubles as her debut release, 'Badness, Can't Work'.
Speaking about the label's launch, the collective shared: "We hope to spotlight Black artists from all over the world, both established and newcomers, as well as serve as a home for archival releases and reissues. Fully run by Black music industry creatives, our goal is to keep money within our community and create a collaborative cross-continental network of artists and industry professionals."
The seven-track compilation will show off the range of talent in the B.A.D. universe, spanning minimal techno to trance, to afrobeats and funk. Since its inception in 2020 as Black Bandcamp, Black Artist Database has established itself as a vital global platform with community as its core focus. The crowd-sourced database is now rapidly growing to cover the wider diaspora by hosting the output of international Black-owned record labels, artists, and producers. In 2021, Black Creative Database was launched for those working across areas such as design, digital media and visual art.
The platform's vision continues to evolve with the launch of its label, which will offer an introduction to the platform's expanding discography and creative mission.
DJ Mag caught up with the compilation's co-curators Tanya Akinola and NIKS, along with 'Synergy Vol 1's featured artists, in the May issue of our print magazine. Keep an eye out for the online edition of these interviews later this month.
Black Artist Database is also hosting a stage at the tenth addition of Field Maneuvers festival, taking place later this year.
Listen to 'Badness Can't Work' and pre-order the full compilation here.
Read DJ Mag's January 2022 feature exploring how Black-led music organisations, including B.A.D., are creating opportunities for emerging talent here.