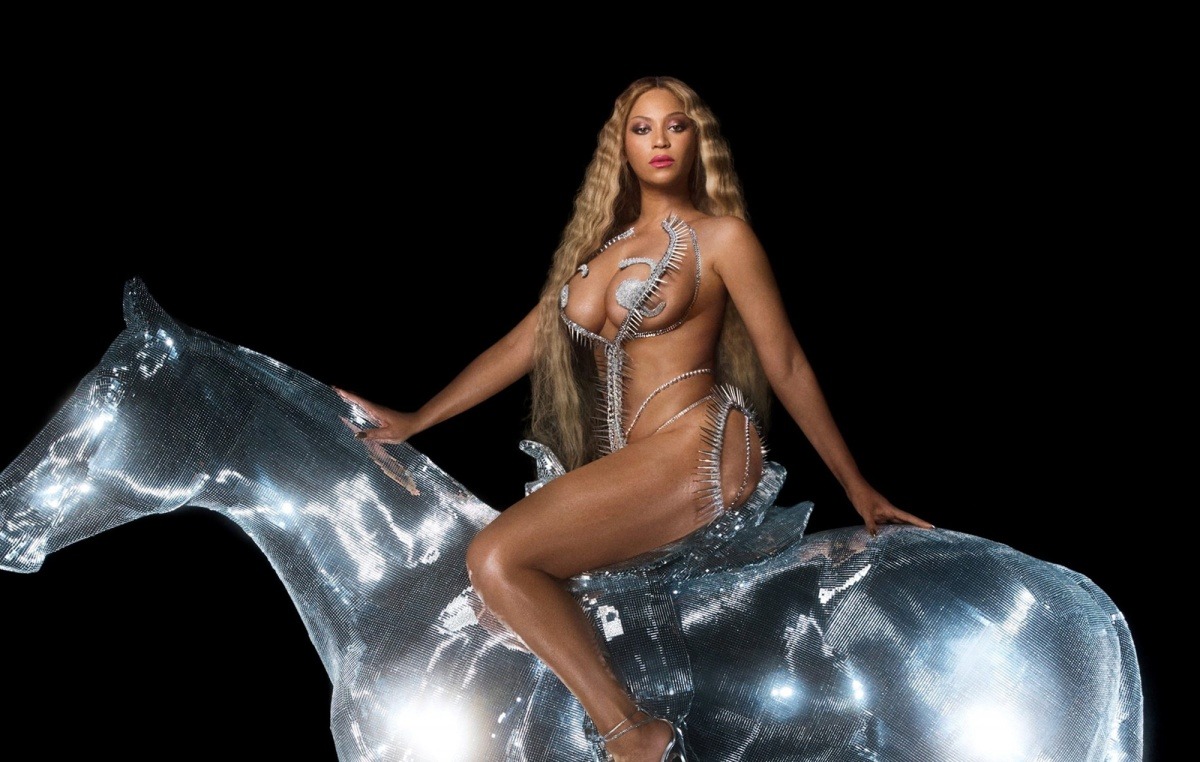 Latest
Beyoncé's 'BREAK MY SOUL' remixed by Honey Dijon, Nita Aviance and Terry Hunter: LISTEN
Beyoncé has released a selection of remixes of the single 'BREAK MY SOUL', the lead single from her seventh studio album, 'RENAISSANCE'. Honey Dijon, The Carry Nation's Nita Aviance, and one of Chicago's underground heroes, Terry Hunter, have all reworked the track, as has pop mogul Will.i.am. Check them all out below. 
Like the full-length record, which landed last week, the remix package has arrived through Beyoncé's own Parkwood Entertainment imprint, and major label Columbia Records. In addition to the re-interpreted tune, Dijon is also credited as producer and programmer on two other efforts from the LP, 'Cozy' and 'Alien Superstar', and took to social media to express appreciation for the opportunity. 
"Thank you @Beyonce for this incredible moment," Dijon wrote. "Meeting and working with you on Renaissance has been life changing. Your elegance, beauty, talent, work ethic, and vision is truly inspirational. To share my Chicago house music roots and Black queer and trans culture with you and the world is profound and emotional." 
The statement went on to express thanks to a number of others, including Classic Music co-founder Luke Solomon, fellow dance music stalwart Makadsi, management, A&R and a number of others involved in the project. 
Aviance also used Instagram to share gratitude, explaining: "to say I am gagged and honoured doesn't even begin to express… Anyone coming at Beyoncé for this moment not being about real house music, CATCH who they got involved," referencing names including Dijon, and US drag and club icon, and fellow House of Aviance vogue artist, Kevin Aviance, who features on 'RENAISSANCE'. 
Despite widespread praise for the album — which also boasts input from Green Velvet, Skrillex, and Nile Rogers —  Beyoncé's latest has proved controversial. The song 'Heated' was recently updated due to complaints about ableist lyrics. In addition, Kelis publicly slammed the track 'Energy' after apparently not being informed her track 'Milkshake' was being interpolated for the new material.