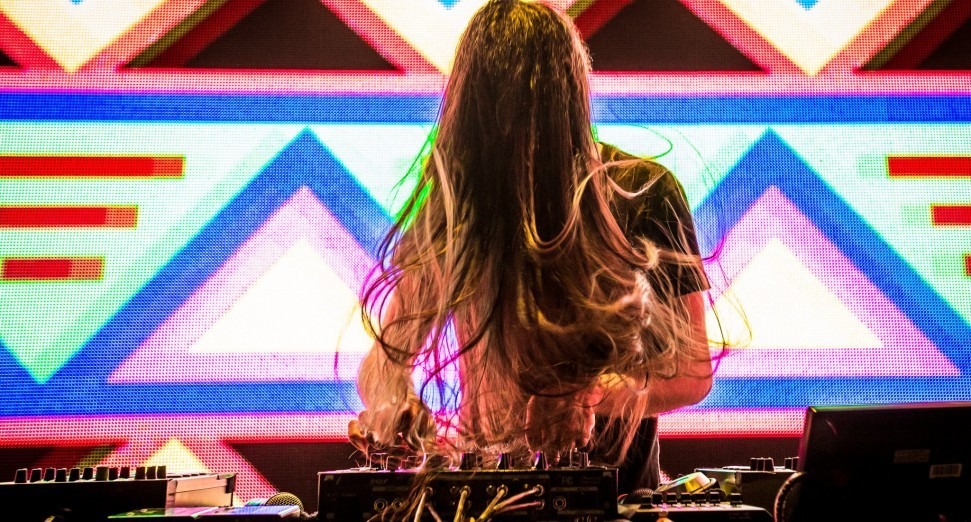 Latest
Bassnectar will "step back" from career following sexual misconduct allegations
News
Bassnectar has announced he will be "stepping back" from his career following multiple sexual misconduct allegations.
The US bass star, real name Lorin Ashton, was recently accused of a number of sexual misconduct allegations, as well as manipulative and abusive behaviour via online a number of online sources. One of these sources included an Instagram account, collating statements from women and sharing private messages and emails from Ashton.
In light of the accusations, Ashton took to twitter to post a statement. "I am stepping down from my position of power and privilege in this community because I want to take responsibility and accountability," Ashton said. "I feel intense compassion for anyone I may have hurt. I truly hope you allow me a chance to work together toward healing."
He also addressed the accusations as "rumors", before announcing he would no longer be involved with non-profit organisation Be Interactive. 
You can see the full statement from Bassnectar below.
pic.twitter.com/s5aXB3LXmP

— Bassnectar (@bassnectar) July 3, 2020