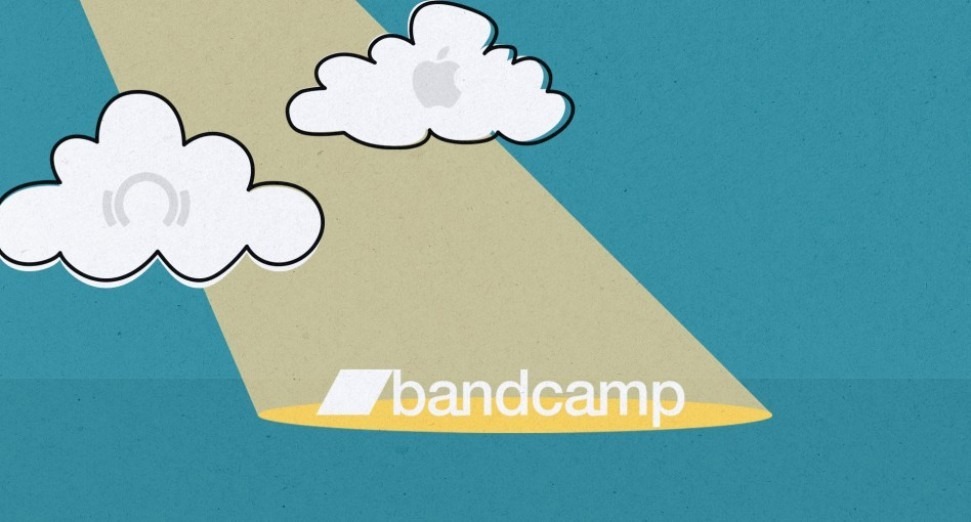 Latest
Bandcamp will waive its revenue fee on first Friday of next three months
News
Bandcamp has announced that it will waive its revenue share on the first Friday of every month for the next three months. 
For 24 hours each month from May to July, 100% of spending on music and merch on the platform will go directly to artists and labels. Last week, following the success of March's 24-hour fee-free day, which saw $4.3 million being spent on music and merch, Bandcamp revealed that it would do the same this Friday, 1st May. 
Yesterday, 27th April, it was revealed that as well as on 1st May, fee-free days would also take place on 5th June and 3rd July. 
"Musicians will continue to feel the effects of lost touring income for many months to come," Bandcamp co-founder Ethan Diamond wrote in an official statement. "So we're also sharing some ideas below on how fans can support the artists they love and how artists can give fans new, creative ways to provide support."
As a show of solidarity to support the artists and labels impacted through the pandemic, we have launched a weekly roundup of the most vital Bandcamp releases. Check out the most recent one here. Have a dig, and add some stuff to your wishlist to buy on the fee-free days.
We've also been inviting artists to share recent additions to their Bandcamp collections in our new feature series, Selections.  
Read our feature about the rise and rise of Bandcamp, one of the most vital platforms for independent music, here.