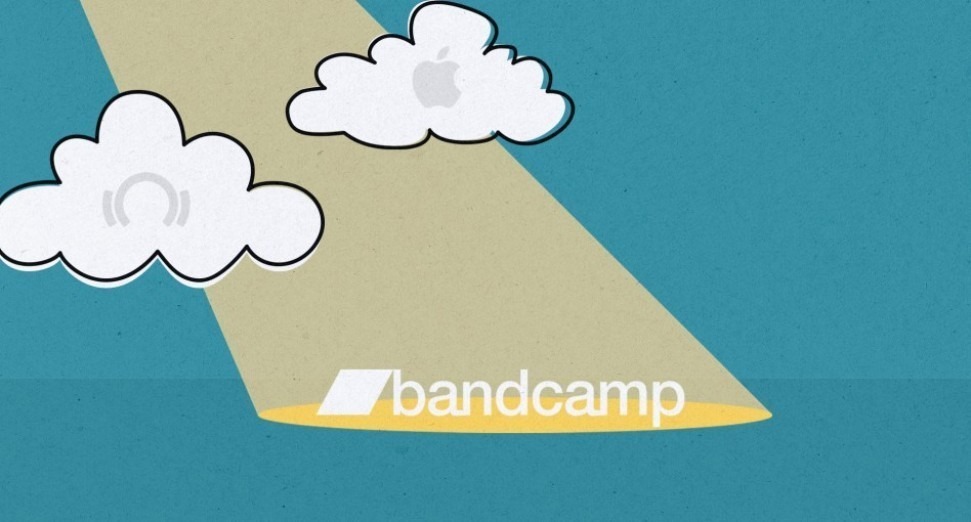 Latest
Bandcamp to give 24 hours of profit to support "racial justice, equality and change"
News
Bandcamp has announced it will donate 24 hours of profit to support "racial justice, equality and change" later this month.
On June 19th, the online music store will donate 100% of its profits to the NAACP Legal Defence Fund. NAACP, a civil rights organisation founded in 1909, describe their mission in the 21st century as ensuring "the political, educational, social, and economic equality of rights of all persons and to eliminate race-based discrimination". 
In a statement, Bandcamp said: "The recent killings of George Floyd, Tony McDade, Sean Reed, Breonna Taylor, Ahmaud Arbery and the ongoing state-sanctioned violence against black people in the US and around the world are horrific tragedies.
"We stand with those rightfully demanding justice, equality, and change, and people of color everywhere who live with racism every single day, including many of our fellow employees and artists and fans in the Bandcamp community.
"So this coming Juneteenth (19th June, from midnight to midnight PDT) and every Juneteenth hereafter, for any purchase you make on Bandcamp, we will be donating 100% of our share of sales to the NAACP Legal Defense Fund, a national organisation that has a long history of effectively enacting racial justice and change through litigation, advocacy, and public education."
Bandcamp also shared that an additional $30,000 per year would be allocated to partner with organisations that fight for racial justice, and create opportunities for POC. 
Read the full statement here.
Electronic artists and fans are among the hundreds to have donated to organisations and funds in aid of protesters in Minneapolis and black community initiatives following the killing of George Floyd.
Below, you will find some links to organisations/fundraisers you can donate to:
The George Floyd Memorial Fund: https://www.gofundme.com/f/georgefloyd
Black Visions Collective (BLVC): https://www.blackvisionsmn.org/
#JusticeforFloyd: https://act.colorofchange.org/sign/justiceforfloyd_george_floyd_minneapolis
The Minnesota Freedom Fund: https://minnesotafreedomfund.org/donate
Black Lives Matter: https://secure.actblue.com/donate/ms_blm_homepage_2019
Reclaim the Block: https://secure.everyaction.com/zae4prEeKESHBy0MKXTIcQ2