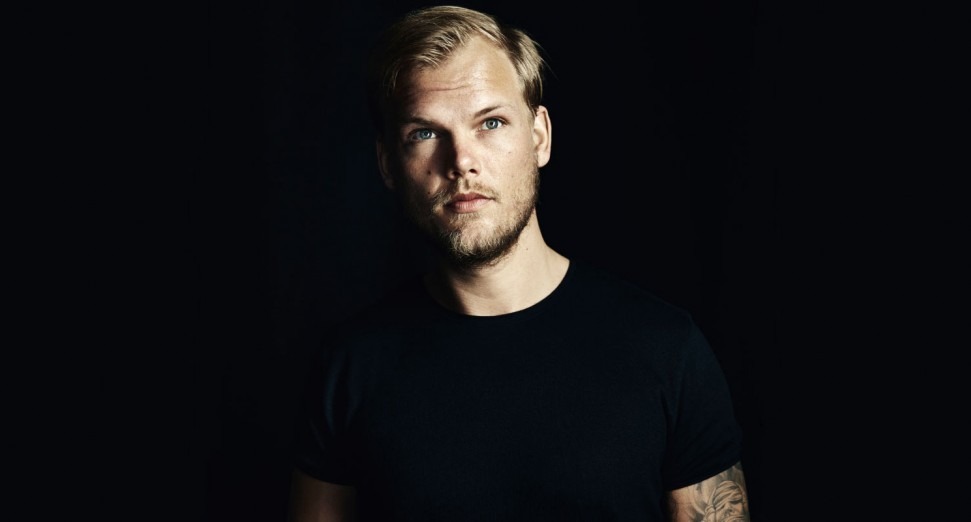 Latest
Avicii tribute concert to take place in Stockholm in December
News
An Avicii tribute concert is set to take place in Stockholm on 1st December. 
A first of its kind, the Avicii Arena Together For A Better Day show aims to draw attention to young people's mental health issues, and suicide. The gig will be held at and presented by Avicii Arena, renamed from the Ericsson Globe to honour the legacy of the Swedish EDM superstar. Tickets are on sale now.
Hosting mostly domestic acts, the soundtrack of the evening will span hip hop, classical, music, rock, pop, R&B, and electronic, with appearances from Annika Norlin, Cherrie, A36, Amason, Håkan Hellström, and the Royal Philharmonic Orchestra, among others. 
In addition to those names, there will be a special performance by Ella Tiritiello, the 14-year-old who delivered a unique rendition of Avicii's hit 'For A Better Day' at the Avicii Arena inauguration in May. The forthcoming December event is the first example of the venue's vision to become a flagship platform for discussions around young people and mental illness. 
Avicii, real name Tim Bergling, took his own life in 2018. In the wake of his death, the Tim Bergling Foundation was established to explore preventative measures relating to suicide and facilitate conversations around psychological wellbeing. In 2020, the organisation launched For A Better Day, a campaign inviting young people to submit their personal concerns and ideas for improving the future, which were then passed on to Swedish Prime Minister Stefan Löfven. That initiative now lends its name to this winter's showcase. 
"I hope we succeed in creating a feeling that we really do this together, because it is only together that we can make a difference," said Klas Bergling, co-founder of the Tim Bergling Foundation. "Young people are our future and we must be afraid for them. It is unacceptable that they are getting worse and that suicide rates are rising in that group — and it is our duty to do what we can to break that trend."