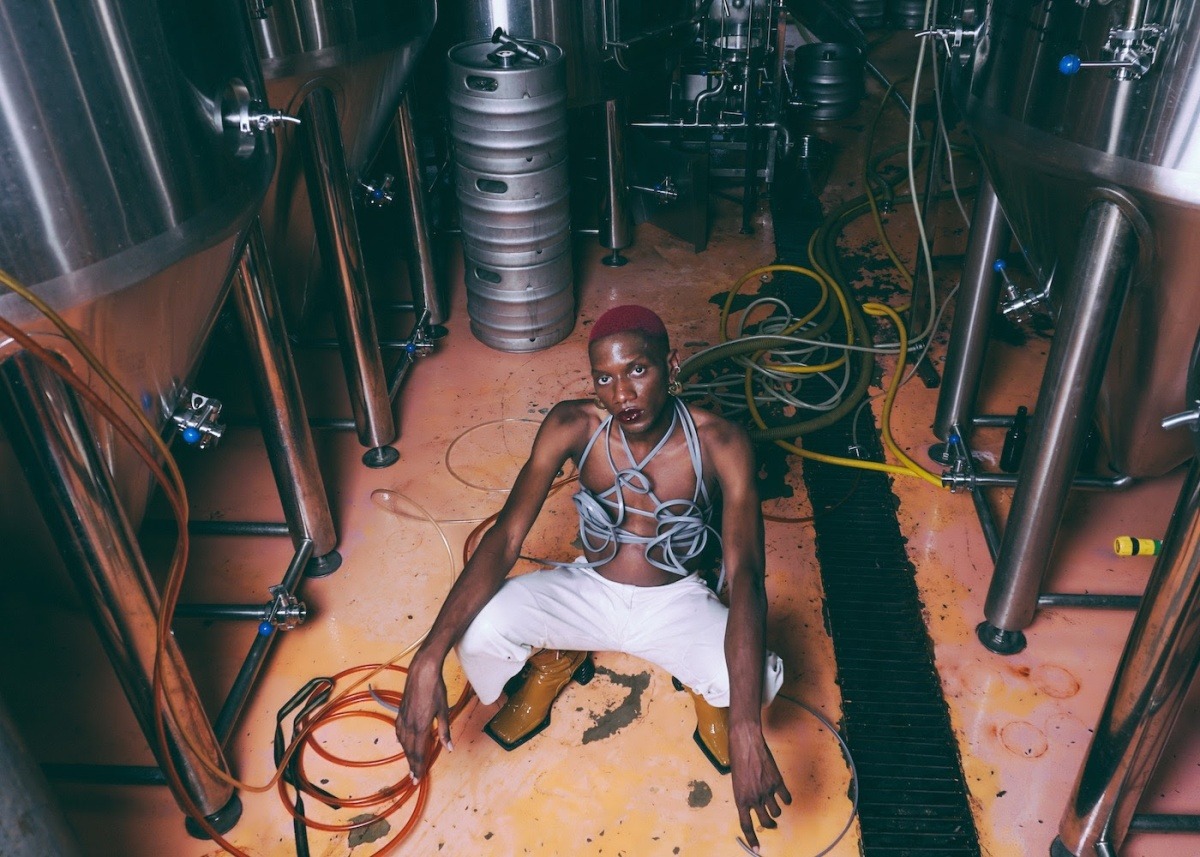 Latest
Authentically Plastic announces debut album, 'RAW SPACE', on Hakuna Kulala
Authentically Plastic has announced their debut album, 'RAW SPACE', which arrives in October via Nyege Nyege's Hakuna Kulala label. Check out the LP's first single, 'Sakata', a juddering industrial techno slammer, below.
According to the press release accompanying the announcement, the album combines raw, industrial-leaning techno and Motor City Afro-futurism with the brightness of East African dance music, as "an example of the power that can be reclaimed when you let go of depth, letting sounds rub together carnally and spawn something fresh and unexpected".
The release's accompanying text continues: "Their musical process is to start with chaos, then attempt to mold those fleshy structures into polyrhythmic mutations, pulling influence from East Africa's innovative musical landscape and augmenting it with an exploratory sense of surrealism."
The DJ, producer, visual artist, and performer has established themself as an essential figure on the underground dance scene in Kampala, Uganda through their performances and as a resident of queer collective party ANTI-MASS, which brings together "a diverse gathering of people of wildly different genders, sexual orientations and backgrounds to move and sweat together – all within a city infamous for its conservatism and increasingly draconian legislation".
Earlier this year, ANTI-MASS and Suzi Analogue's Never Normal Records collaborated on the 'Gukuba' compilation, to which Authentically Plastic contributed. 
'RAW SPACE' will be released on 16th September. Pre-order it here.