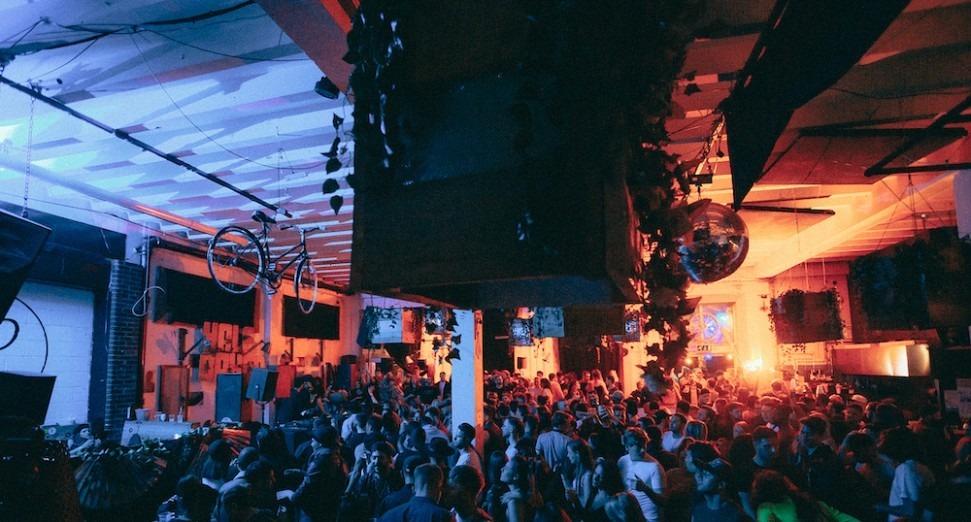 Latest
Association of Independent Music launches £1 million support fund for industry workers
News
The Association of Independent Music (AIM) has launched a £1 million support fund for contractors and freelance workers in the independent music industry affected by the COVID-19 pandemic. Instigated by AIM Board members, the fund launched this week and aims to distribute £1m to 1000 workers within two months.
Intended to support those whose source of income has been severed without warning due to lost work in April and May, it is open to tour crews, studio producers, mixing engineers, radio pluggers, graphic designers, stylists, photographers, publicists and those with many other roles within the music industry.
Recently, AIM Members responded to a sector-wide survey, devised in collaboration with the Creative Industries Federation, which revealed that 96% of music businesses have lost income as a result of COVID-19, and 40% have lost all of their income. Despite this, 82% have not made any workers redundant.
Speaking about the fund, AIM CEO Paul Pacifico said, "We are hearing daily reports of creative and innovative ways that AIM Members are working directly with their artists and teams to alleviate hardship through the crisis.
"Independent music businesses are holding on to their workers and trying wherever possible to keep their teams together in spite of the losses they are facing. They are helping artists financially where possible but also with practical measures and resources, and with emotional support in this difficult time of isolation."
The news follows the £5 million Help Musicians UK fund, which was used up in less than one week.