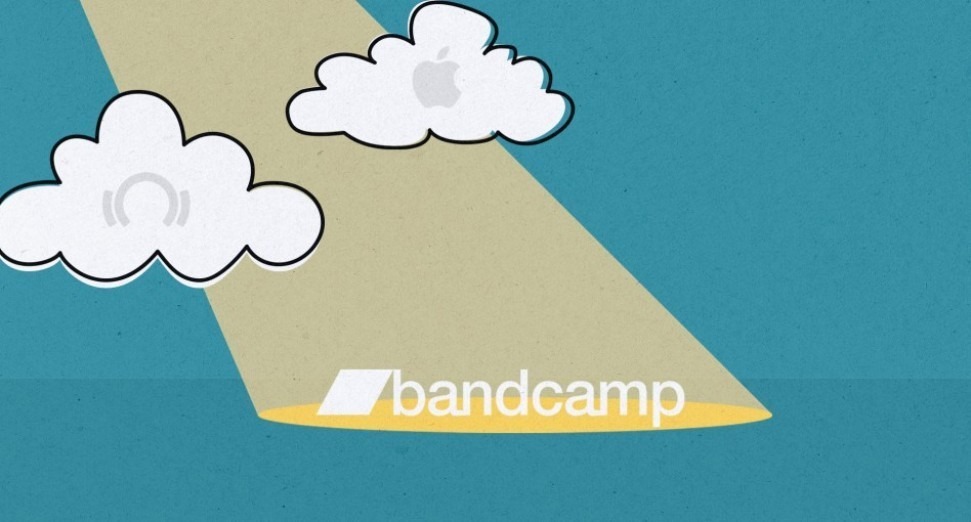 Latest
Artists earned over $7 million on Bandcamp's fee-free day last week
News
Bandcamp has revealed that over $7.1 million was spent on the platform's second "fee-free" day last Friday (1st May), with 100% going straight to the artists and labels.
It's the second time the music-sharing platform has waived its own revenue share since the start of the COVID-19 pandemic, with the first "Bandcamp day" on 20th March resulting in $4.3 million being spent on music and merch.
The $7.1 million spent on Friday marks a new record for the platform and, once again, solidifies Bandcamp's status as a vital entity when it comes to artists actually getting paid for their work. Even outside of the "fee-free" days, Bandcamp's revenue share is 15% on digital sales, which is a far better deal than recent streaming figures presented.
Bandcamp will waive its revenue share for 24 hours again on 5th June and 3rd July. 
If you're looking to add to your wishlist ahead of the next Bandcamp day, or just to discover a whole lot of new music, why not dig into our release round-up from last week, featuring 70 brand new tracks, EPs and compilations. 
In our new feature series, Selections, we ask DJs, producers and label heads to highlight 10 recent additions to their Bandcamp collections. Check out contributions from Martyn, CCL and Danny Daze.