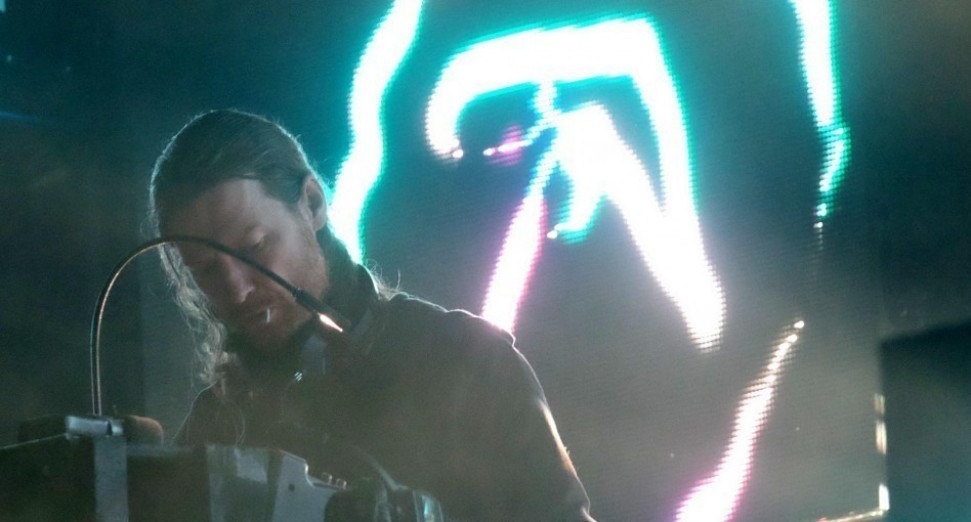 Latest
Aphex Twin to stream live set with interactive visuals this weekend
News
Aphex Twin has announced he will live stream his full Warehouse Project set tomorrow (10th April) at 6pm (BST).
The set, recorded in September last year, will be shared in full via Warehouse Project's YouTube and Facebook pages. It will also be accompanied by interactive visuals from long-time collaborator Weirdcore.
The news follows Aphex Twin sharing six new tracks on his user18081971 SoundCloud account. He has been uploading music to the channel since 2015.
Last year, Aphex Twin's first London club show in 10 years was live streamed in full.
Listen to new Aphex Twin music on the user18081971 Soundcloud account below.