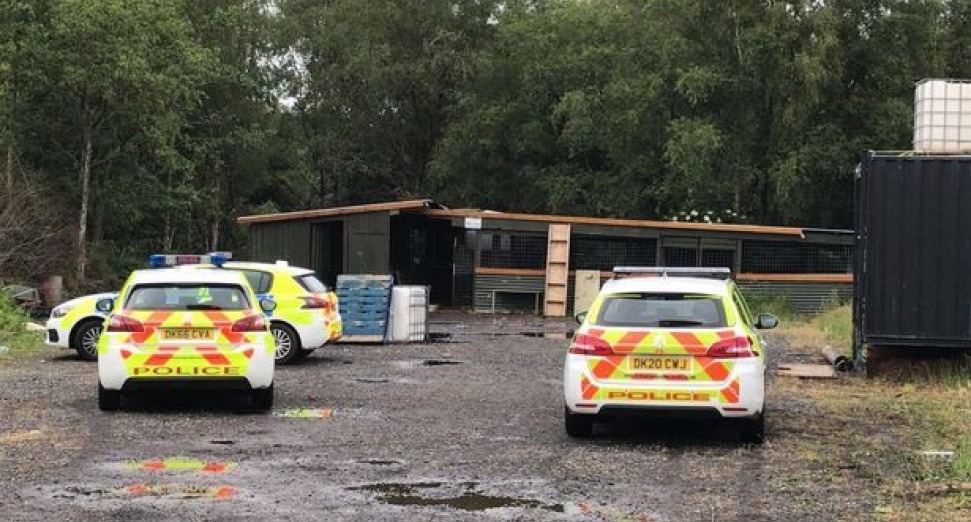 Latest
An illegal rave in Merseyside attracted hundreds of people over the weekend
News
An illegal rave in Merseyside attracted hundreds of people last weekend, leading to four arrests.
The unlicensed event, which is believed to have taken place at a Paintballing venue in Kirkby, Liverpool, was attended by hundreds of party go-ers, 200 of which were turned away by police.
Following the arrival of police and dispersal of attendees, four males seen to be packing up DJ equipment were arrested, and 12 people were charged with drug-related offences. The police also issued a number of COVID-19 tickets to the revellers.
Speaking to the Liverpool Echo, a police spokesman said: "We arrested four men and seized DJ equipment after attending a wooded area in Rainford overnight following reports of an illegal rave. Police identified the site of the gathering which occurred in private land near New Cut Lane/Coach Road, close to Rainford, the M58 and Kirkby."
"Officers were deployed to key routes into the woodland, including roads and rural land, as a large number of young people were seen on the site and attempting to gain entrance from around 8pm. Police turned away around 200 people in vehicles and on foot."
The police also shared that the four suspected organisers had been taken into custody under the Section 5 public order offences, causing a public nuisance, and that DJ equipment, lighting and lasers had been seized.
A socially distanced rave took place in a Nottingham forest last month, with the organisers receiving sign off from the council for the 40-capacity event.
(Photo: Liverpool Echo)