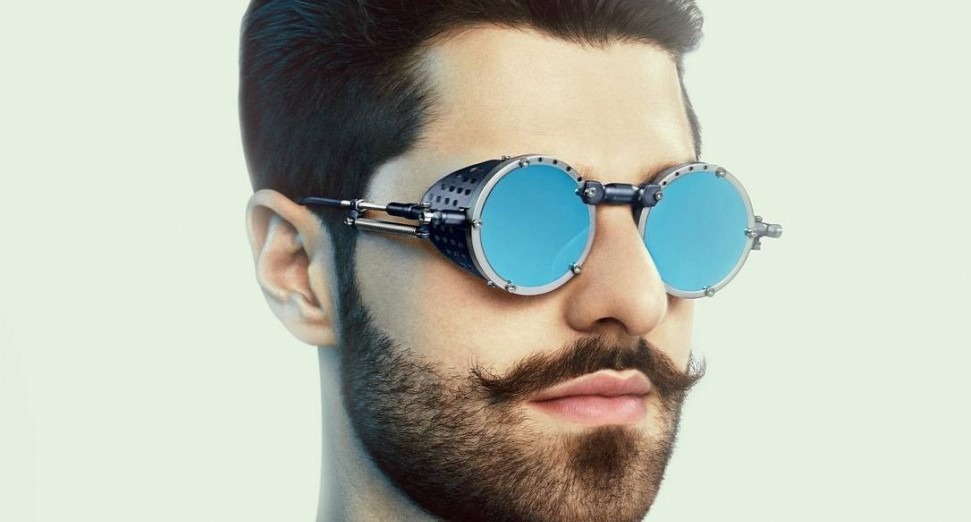 Latest
Alok drops The Rolling Stones remix, 'Living In A Ghost Town': Listen
News
Alok has released his remix of The Rolling Stones' 'Living In A Ghost Town'.
The Brazilian EDM star, who was voted No.11 in DJ Mag's Top 100 DJs poll 2019, has shared a summery, club-ready remix of the track. 'Living In A Ghost' town marks the legendary rock & roll outfit's first new music since 2012.
The remix follows Alok's new single 'Hear Me Tonight' featuring THRDL!FE and a recent live streamed set from his home. 
Check out Alok's remix of  'Living In A Ghost Town' here, or check out the visualizer for the track below.