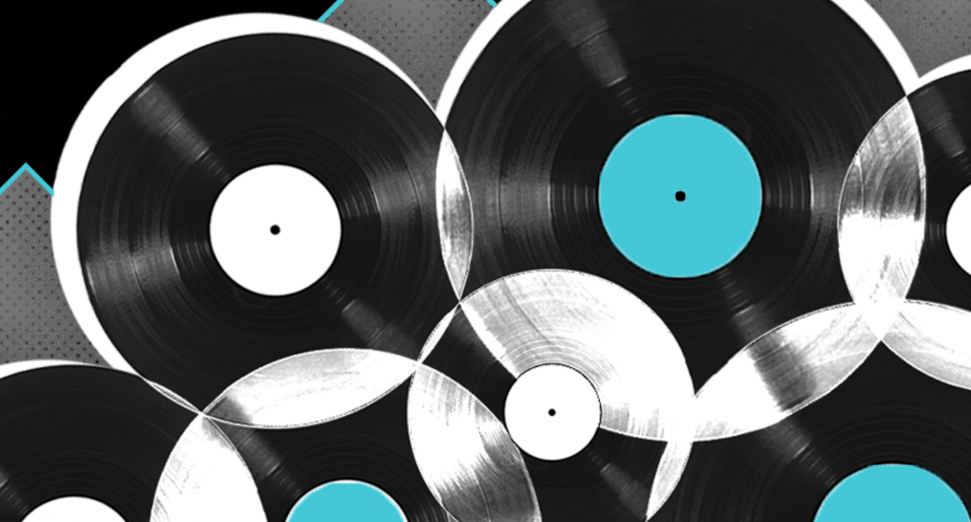 Latest
Album sales drop to lowest figure in 60 years amid coronavirus pandemic
News
Album sales have hit a 60-year low in the US amid the ongoing music industry fallout from the coronavirus (COVID-19) pandemic.
Sales are down on both physical and digital products, while streaming numbers have also taken a hit. This is a further blow for an industry that is already dealing with a wave of festival and gig cancellations around the world due to the lockdown measures and gathering bans that have been put in place by various countries to curb the spread of the coronavirus.
According to Billboard, the equivalent of 1.52 million albums were sold during the week of March 19th, which is the lowest album sales have dropped since the mid-1960s.
Physical sales of albums have naturally been hit by closures to record shops, while Amazon has also stopped restocking its inventory of music media and merchandise in order to focus on home essentials and medical supplies. 
Record Store Day, the annual event that boosts music sales and business for independent record shops, has also been postponed by the coronavirus pandemic from April 18th to June 20th, suggesting that the sales woes could continue for some weeks more.