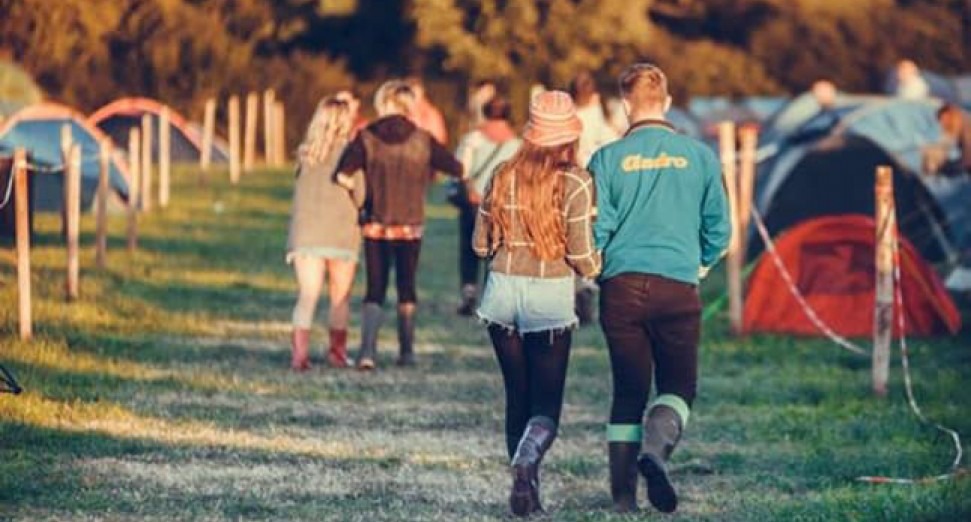 Latest
A socially distanced music festival is planned for August in Northern Ireland
News
Northern Ireland's first socially distanced music festival is set to take place in August. 
Coming from the organisers behind Stendhal Festival in Limvady, Unlocked is set to take place across two weekends in the Summer, and will be the first socially distanced event of its kind in Northern Ireland.
The two-weekend event, which take places on August 21st & 22nd, and then again on 28th & 29th, will have a capacity of between 500 and 1000 people. The Unlocked festival site will be set on 51 acres of land, allowing for 413m2 per person, with temperature checks on entry and social distancing in place throughout the entire festival – including bars and campsites. All social distancing guidelines have been outlined by the festival here.
You can read more information about the event here. 
Earlier this year, the Association of Independent Festivals (AIF), which represents 65 events including Boomtown, Bluedot and Field Day, reports that 92% of its members now face costs that could destroy their business due to cancellation. 
 

 

 

View this post on Instagram

Live music outdoors? Stendhal Festival presents: Unlocked. A series of weekends focussed on freedom at Ballymully Cottage Farm, Limavady. Expect special performances from some of the very best talent the island of Ireland has to offer, beer gardens, delicious food and perhaps best of all, over 20 acres of socially distant outdoor scenic countryside to enjoy. Subject to licence. More info coming very soon. @leoboydprints #lockdown #irishmusic #causewaycoastandglens #northernireland #discoverireland #goplayoutside #exploremore #niexplorer #summervibes #newmusic