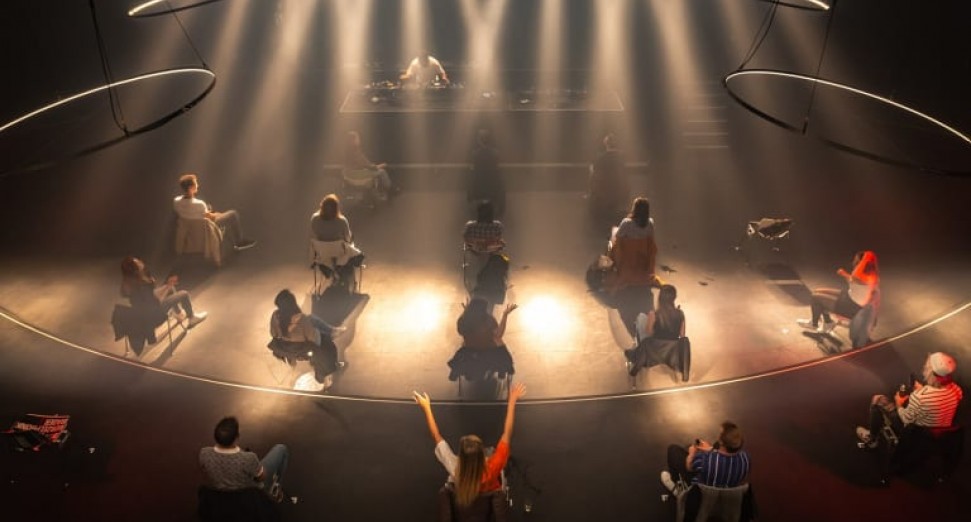 Latest
A seated rave took place in the Netherlands over the weekend
News
A seated rave took place in the Netherlands over the weekend.
Following the announcement of Amsterdam club RADION's socially distanced party series FURTHER with DJ Bone, Doornroosje, in Nijmegen in the Netherlands, hosted its first socially distanced rave this weekend.
The club was allowed to host 30 party go-ers at the event, all of which had to remain seated during the performances from DJs, and maintain a distance of five feet from others in the crowd. The schedule comprised of six DJs performing 20-minute sets.
Before being shuttered during the COVID-19 pandemic, Doornroosje hosted the likes of Denis Sulta, Horse Meat Disco, and FJAAK at the 800-capacity club.
Dutch duo ANOTR will host a 24-hour music and art event at Amsterdam's A'DAM Toren and Sir Adam Hotel later this month, with strict social distancing measures in place.