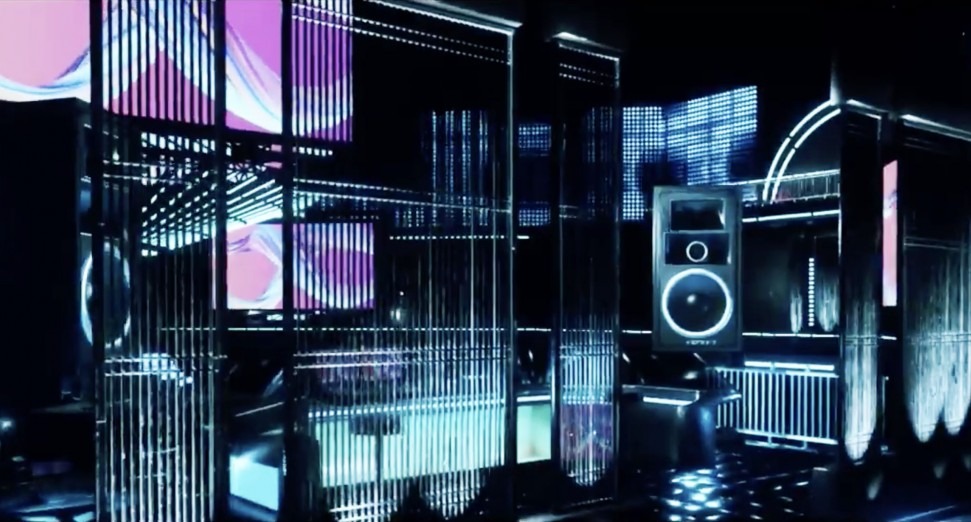 Latest
A new virtual reality club is launching online, Another Home
News
A new virtual club is being launched in the coming weeks, Another Home.
The online club is the brainchild of London bass duo KOVEN, who have built the virtual space with the help of a number of digital designers. Another Home's events will each come with bespoke lighting, posters and even merch. 
Throughout May, various bass focused promoters will be hosted in Another Home, live streaming into the digital space directly from their own homes. DJs lined up to play over the coming weeks including a number of to be announced guests, as well as Feint and KOVEN themselves. 
There will be a small fee to "attend" Another Home, with payments being made through the requisite PC VR consoles for entry. The parties will also be available to live stream via Twitch.
Proceeds raised through Another Home will go to the artists involved and organisers. 
More info about Another Home's launch will be available soon. Keep an eye on KOVEN's  social media for more info.  
It's the latest inventive initiative from musicians in the midst of the coronavirus pandemic, which has all but decimated the live music and clubbing landscape for the time being. For instance, In the wake of its official cancellation this month , EDC Las Vegas has announced a virtual festival to take place the same weekend. A pandemic-proof rave suit has even been designed by Los Angeles creative studio Production Club amid the ongoing crisis.