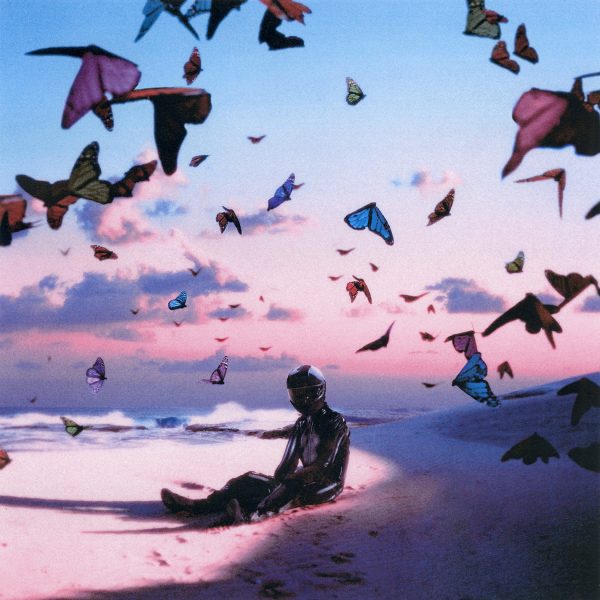 Editorial
Whethan Shares Chilling New Single "So Good" Featuring bülow
Whethan is back and doesn't seem like he's slowing down. This eclectic producer once again presents his signature style in a way that is so well crafted. Entitled "So Good", the new track marks the latest release from Whethan's forthcoming debut album, "FANTASY" and is a welcoming piece of art that keeps you coming back for more.
Whethan continues his collaborative vision, recruiting Canadian pop singer/songwriter bülow this time around. The song starts off in an inherently smooth and sophisticated way with filtered out guitars and sultry vocals before going into a rhythmic and vibe-infused section full of bass and clean synth work. It's a complete and alluring song that really captures your attention and brings you into a whole other world.
Here's a quote direct from Whethan on the new single:
"I've wanted to work with bülow for awhile now," Whethan shares. "She's an amazing artist and on top of that we were able to write a song together that I think everyone that has gone through any sort of heartbreak can relate to. It ended up being one of my favorite songs off the album if you want to go hard."
Make sure to check out Whethan's new single "So Good" and also check out the accompanying lyric video below!