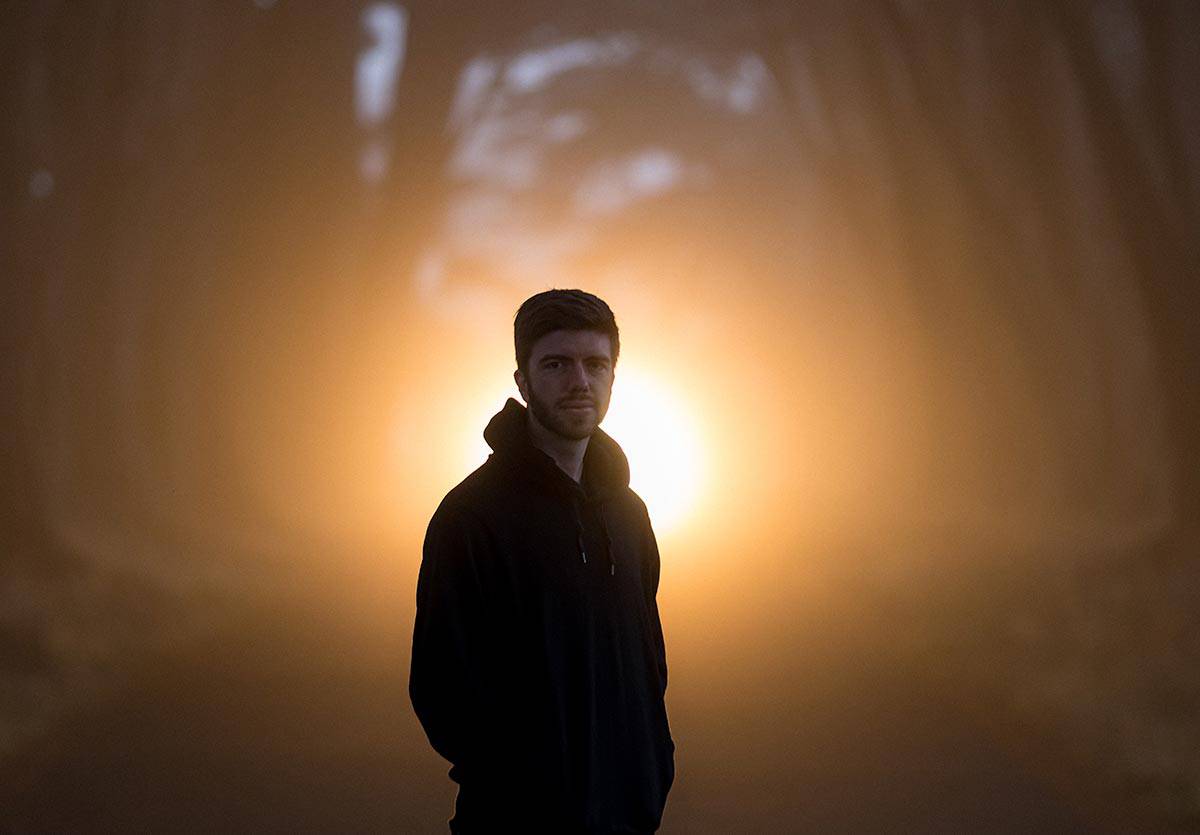 Editorial
Spencer Brown Shares "Stream of Consciousness" As DJ-Inspired Journey
Spencer Brown, one of the fastest rising Anjunabeats artists since releasing his "Illusion of Perfection" album in 2018, is back with another masterpiece. Spencer delivers his new album,"Stream Of Conciousness", with a fresh take on a classic format, a mix album. It's rare to see artists use their DJ skills to help craft what's done in the studio. However, Spencer's passion for live sets is too strong not to be an influence for his latest work. The mix was meticulously crafted through no fewer than 329 revisions and blurs the lines between deep house, progressive and trance.
Also Read: Best DJ Headphones
"The mix album took 329 revisions to finalize. I'm a control freak with my mixes—it's deeply ingrained in my creative process. With that in mind, I didn't send any tracks to anyone for mix help, and I created and mixed 100% of the final product," Spencer explains. "Creating an album of radio-edited singles has never interested me creatively. I prefer to craft music that keeps my listener in a flow state—working, studying, traveling, exercising, dancing, whatever it may be. I conceived my album as one carefully mixed piece: an hour-plus of continuous music. It's a collection of tracks I wrote from 2015 to 2019, inspired by the majesty of nature, missing a loved one, and the ups and downs of touring—all bundled into a single 'Stream of Consciousness'."
Tracks like the deep vibes from "Lose You", which was teased at Spencer's set at ABGT350, the euphoria of "SF to Berlin", and the progressive dance anthem "Womaa" all touch the bases of the specific sounds that Spencer Brown wanted to achieve with "Stream Of Consciousness". Along the way, friends like Ben Böhmer, Marsh, Liam Hathaway, Paperwhite, Qrion, and Wilt Clybourne all dive into the 'stream'. To describe "Stream of Consciousness" as a 'journey' may sound cliché, but you really do sense that with the mix approach of this album. With that in mind, this album is truly one to hit play on the first track and never look back.
Spencer Brown – "Stream of Consciousness" is available today via Anjunabeats. The album-titled tour also kicks off on February 7. Tickets and full tour dates can be found here.
Banner photo via Anjunabeats.com