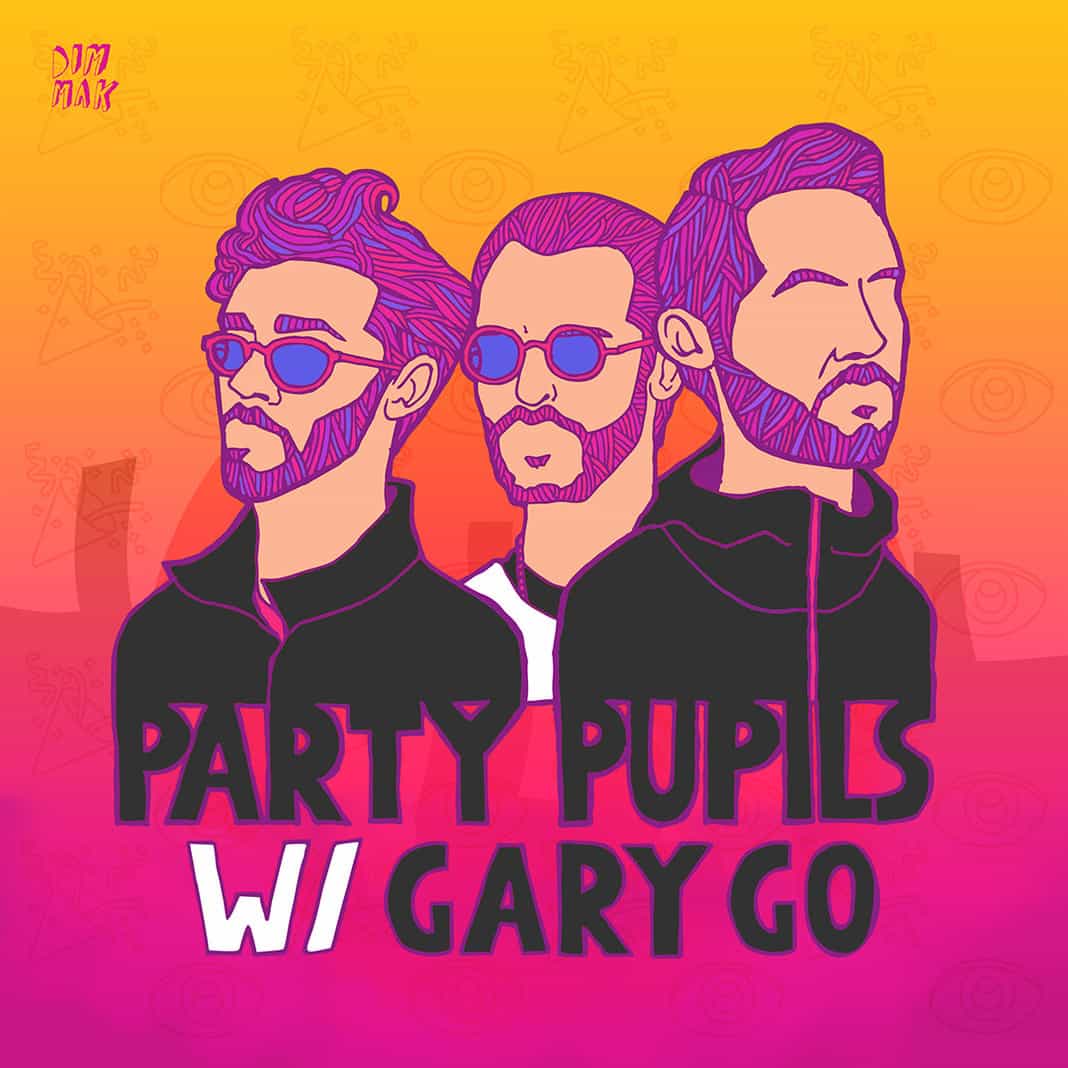 Editorial
Party Pupils Release Bouncy "West Coast Tears" Ft. Gary Go
Future funk duo Party Pupils (MAX + Suave Yung Blanc) link up with Gary Go (of Benny Benassi "Cinema" fame) to deliver "West Coast Tears," a bittersweet bop for when the Hollywood glitz fades into the sunset.
Since coming together in 2016, Party Pupils have developed a reputation for crafting unorthodox party jams, with "West Coast Tears" serving as the latest example. The single follows recent releases "The Plug (feat. Drelli)" and Louis Futon collaboration "One Two Things (feat. TOBi)," the latter of which saw the group use samples recorded on-the-spot inside an IKEA store. Most recently, they reworked a live rendition of Blondie's "Rapture" performed by The Disco Biscuits into a certified dancefloor-filler, adding to their back catalog of exciting remixes which includes Outkast's "Ms. Jackson," Billie Eillish's "My Boy," T-Pain's "Can't Believe It" and several others. This month they are set to bring their show on the road, joining Dillon Francis on a few dates, before heading to Florida for the Okeechobee Music & Arts Festival in March.
Adding an additional layer of funk to "West Coast Tears" is London-based songwriter, composer and producer Gary Go. Following the success of his 2009 self-titled debut album and tours with artists including Lady Gaga, Snow Patrol, The Script and MIKA, Go created the soundtrack and short film Now Was Once the Future. The soundtrack's opening song "Cinema" was reimagined by electro producer Benny Benassi resulting in a worldwide club hit, further propelled by a Grammy-winning Skrillex remix.
Party Pupils Tour Dates
2/28/20 – Mission Ballroom – Denver, CO
2/29/20 – Radius – Chicago, IL
3/7/20 – Okeechobee Festival – Okeechobee, FL
PARTY PUPILS 
Online / Facebook / Spotify / Twitter / Soundcloud / Instagram