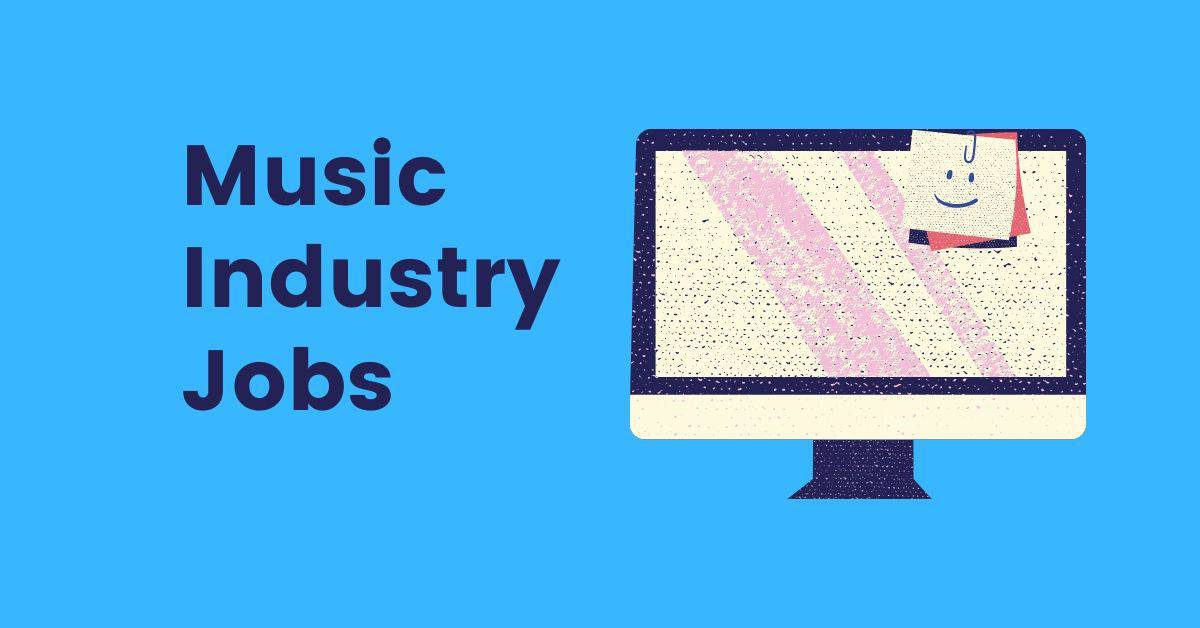 Editorial
Music Industry Jobs Now Featured on EDM Sauce
Whether you are facing tough times right now due to the pandemic or are just looking to make a switch to the music industry, there's really no better time than right now. Today, we're proud to announce the new job board section on our website to help you find jobs in the music industry.
How To Use EDM Sauce's Job Board
In order to use EDM Sauce's new job board, you can either go to this page here and search for music jobs near you or your desired location, or you can navigate to one of the pre-specified areas of hiring and enter in your location.
Music Jobs
Audio Engineer Jobs
Audio Recording Internship
Church Music Jobs
Composer Jobs
Dance Instructor Jobs
Music A&R Jobs
Music Attorney Jobs
Music Business Jobs
Music Director Jobs
Music Faculty Jobs
Music Festival Jobs
Music Marketing Jobs
Music Production Internships
Music Programming Jobs
Music Studio Jobs
Music Teacher Jobs
Music Therapy Jobs
Play Teacher Jobs
Record Label Jobs
Social Media Marketing Jobs
Sound Design Jobs
Tour Manager Jobs
Voice Teacher Jobs
Worship Pastor Jobs
Music Industry Internships
Music Industry Jobs in Popular Cities
Music Jobs in Atlanta, GA
Music Jobs in Boston, MA
Music Jobs in Chicago, IL
Music Jobs in Cincinnati, OH
Music Jobs in Denver, CO
Music Jobs in Detroit, MI
Music Jobs in Los Angeles, CA
Music Jobs in Nashville, TN
Music Jobs in New Jersey
Music Jobs in New York City
Music Jobs in Philadelphia, PA
Music Jobs in Seattle, WA
We wish you the best for your future endeavors!