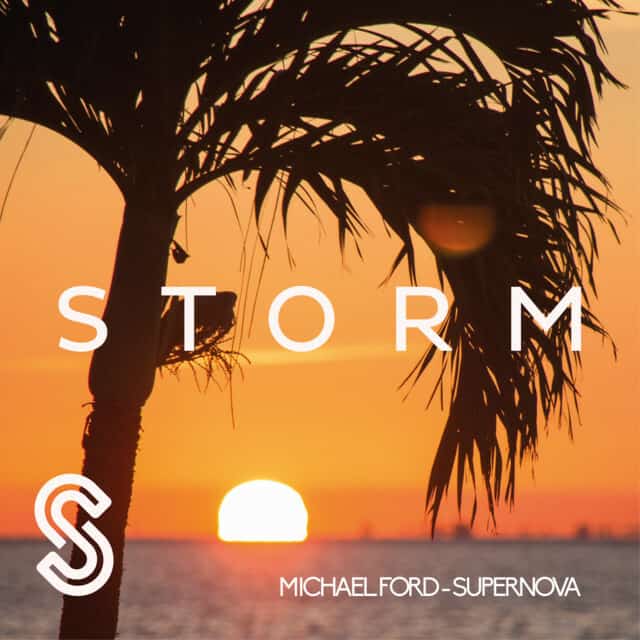 Editorial
Michael Ford Unleashes 1st Track Of 2020 With "Supernova"
Michael Ford is back in 2020 with more upbeat club and radio-friendly house music. This time, he's bringing the heat up with this soon to be summer anthem 'Supernova', out now on Storm Music.
'Supernova' will sure to be stuck in your head for the months to come. With deep house melodies anchoring this track an absolute earworm of a vocal rings true throughout. I'm not going to waste your time with any more words on this one, just get this one stuck in your head already!
Michael Ford – Supernova