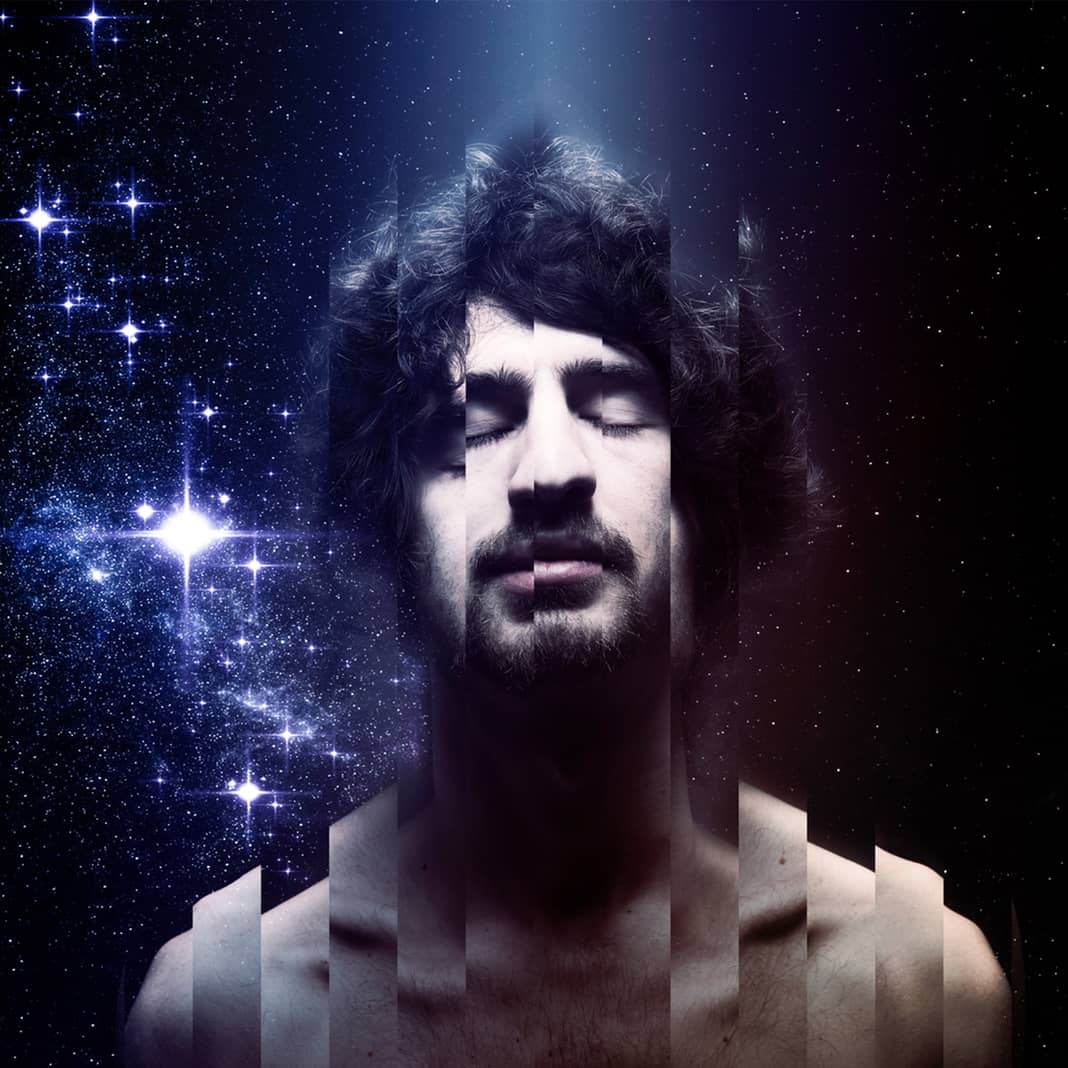 Editorial
Mat Zo Releases Heavily Classic Inspired "Love Songs"
Mat Zo makes his return to his Anjunabeats home with his latest release "Love Songs". The track features a refreshing uplifting melody combined with a not so uplifting vocal sample from the r&b 1970s Eddie Holman single "I've Been Singing Love Songs". The melody itself also has some classic inspiration behind it, teasing chords from the 2001 hit house track "Another Chance" by Roger Sanchez.
'Love Songs is a journey back to 2004, around the time I started making music. I had the vocal sample sitting on my hard drive for a couple of years, and I always kept going back to it just playing chords on top of it, trying to figure out what to do with it. One day I was listening to Another Chance by Roger Sanchez, which was an old favorite of mine, and I realized some of the ideas from Another Chance would work really well with that sample. I wouldn't say I ripped it off completely, but I definitely borrowed a lot from Another Chance,' Zo says.
Mat Zo – "Love Songs" is available now via Anjunabeats!