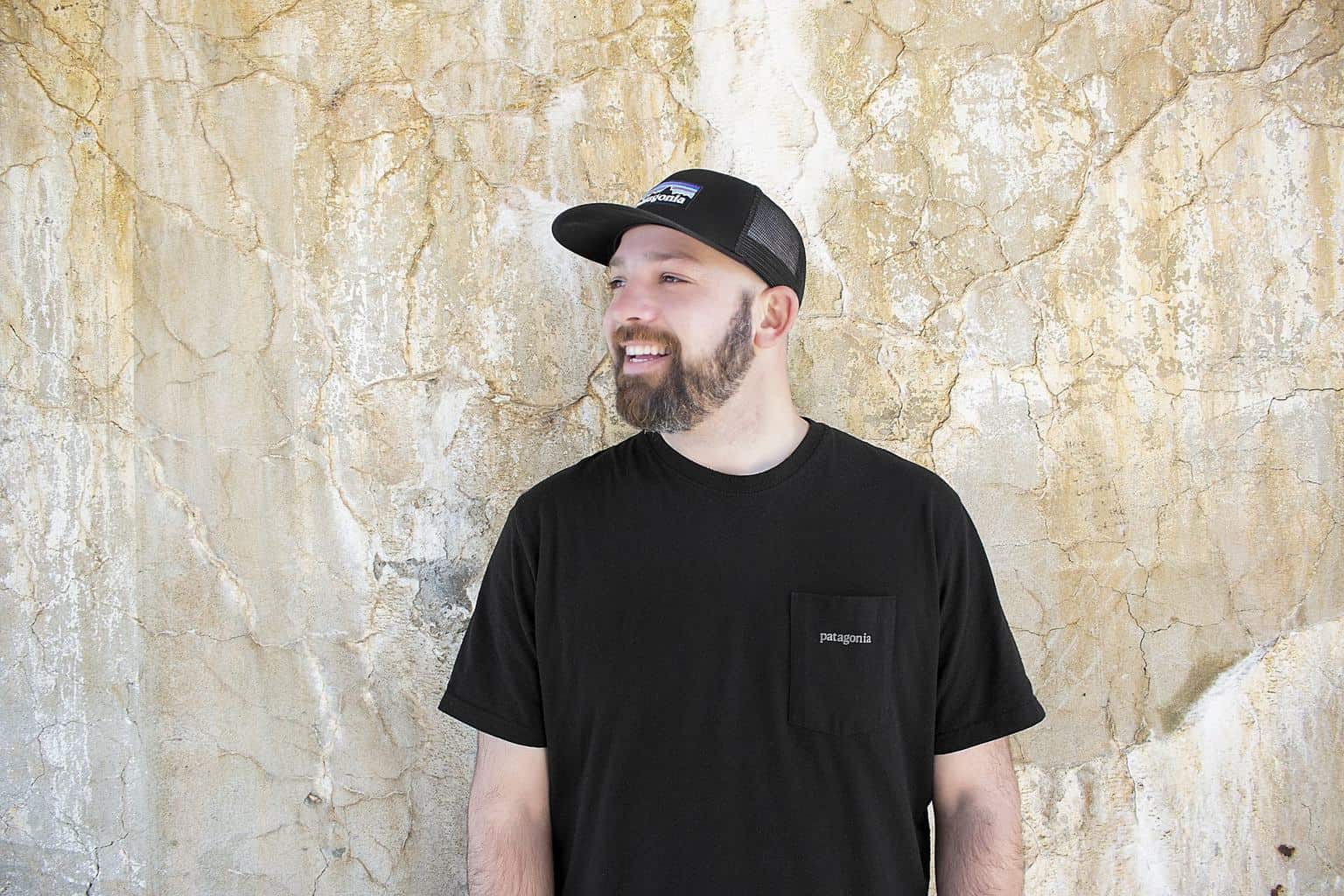 Editorial
Dezza Releases Another Top-Notch Progressive Track "Carry Me"
The past couple years have been strong for Canadian DJ/producer Dezza. In 2018 he had a breakthrough year with releases on multiple credible labels including Spinnin' Records, Enhanced Music, and Anjunabeats. His album "Cosmos" reached #9 on the US iTunes dance chart in 2019. So far in 2020, Dezza continues to ignite the progressive world with releases "Close Your Eyes", "Exactly" and "Avenoir". His strong streak continues with his latest release, titled "Carry Me".
The track features the vocals from singer/songwriter Mike Schmid, who is also known as the keyboardist for acts such as Miley Cyrus and The Chainsmokers. The sound of "Carry Me" contains a lusciously distorted bass and polished rhythm section which propels the track forward, giving it an injection of invigorating energy that is complimented by elegantly arpeggiated synths and ethereal pads.
Dezza – "Carry Me (feat. Mike Schmid)" is available now via Colorize!