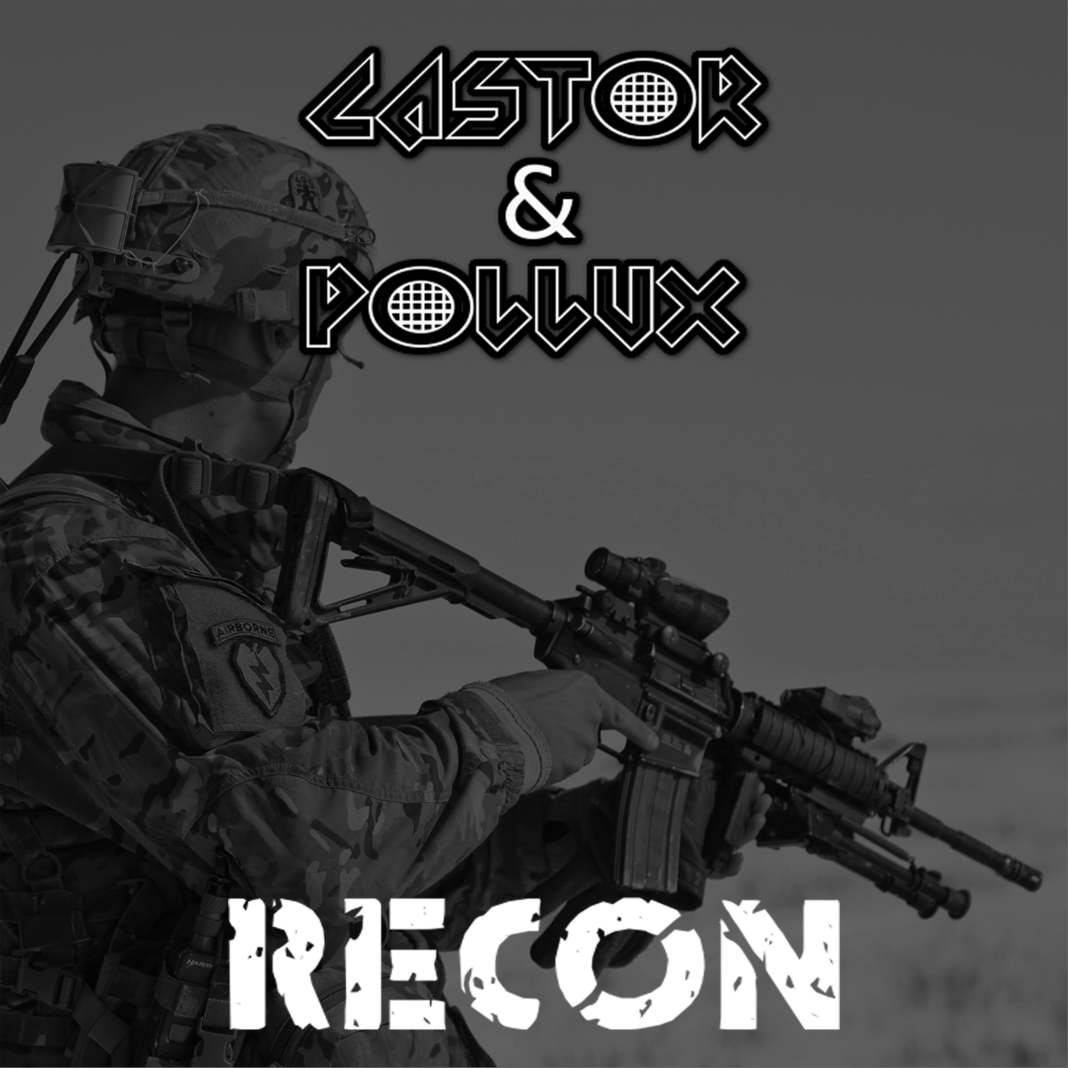 Editorial
CASTOR & POLLUX RELEASES THEIR LATEST SINGLE "RECON" OUT NOW!
Electronic music twin DJ/production duo Castor & Pollux have just released their first original single for the new year titled, "Recon." Marking an annual tradition, New-York natives Joe and Pete Romano — professionally known as Castor & Pollux have dropped their newest production, "Recon" just in time to celebrate their birthday. And what better way to celebrate than with new music? 

Hitting the dance music circuit just ahead of festival season, "Recon" is an uplifting, big room banger that is certain to make a lasting impression upon its very first listen. Seamlessly intertwining raw emotion with hard-hitting power and force in an instrumental track, Castor & Pollux's passion shines through on "Recon". Assured to distinctly leave its mark on dance radio, DJ sets, and nightclubs near you, "Recon" merely offers a glimpse into the capabilities of what this powerhouse duo is bound to accomplish in the months to follow. 
"With our latest big room track, we've pulled from a wide variety of influences to make something that's both emotional and powerful in the same track. 'Recon' takes you on a musical journey with the vocal chop and it gives it that feeling that you can reach something and that's where the name of the track was born." – Castor & Pollux
WHAT'S UP WITH CASTOR & POLLUX: 
Joe and Pete Romano, otherwise known as Castor & Pollux, are the New York, NY based twin brother production and DJ duo. The pair have been producing dance music for five years now. First inspired by acts like Hardwell, Swedish House Mafia, and W&W, now Castor & Pollux are embarking on a journey together, right by each other's side, in creating progressive and big room anthems. The twin brothers are looking to create their own destiny in touching people with their music and recognized as two guys that enjoy nothing more than putting a smile on people's faces. Castor & Pollux performed alongside HARBER at Mercury Lounge last Thanksgiving weekend, recently unveiled their 2019 year mix and their fans & followers can look forward to brand new originals & remixes on the horizon. 
Upon recently signing to the management & creative team The 450 Group, which is owned and operated by Mark Mancino, Castor & Pollux joins the ranks of Forbes & Us Weekly featured HARBER whose single with Lexy Panterra ("More Than You") spent nine consecutive weeks on the Billboard chart, NISHA (the power-house singer/songwriter behind Gryffin & ILLENIUM "Feel Good" feat. Daya), and go-to top nightclub resident DJ/producer Steve Powers, among others.  
CONNECT WITH CASTOR & POLLUX.:
Facebook | Instagram | Twitter | SoundCloud | Spotify