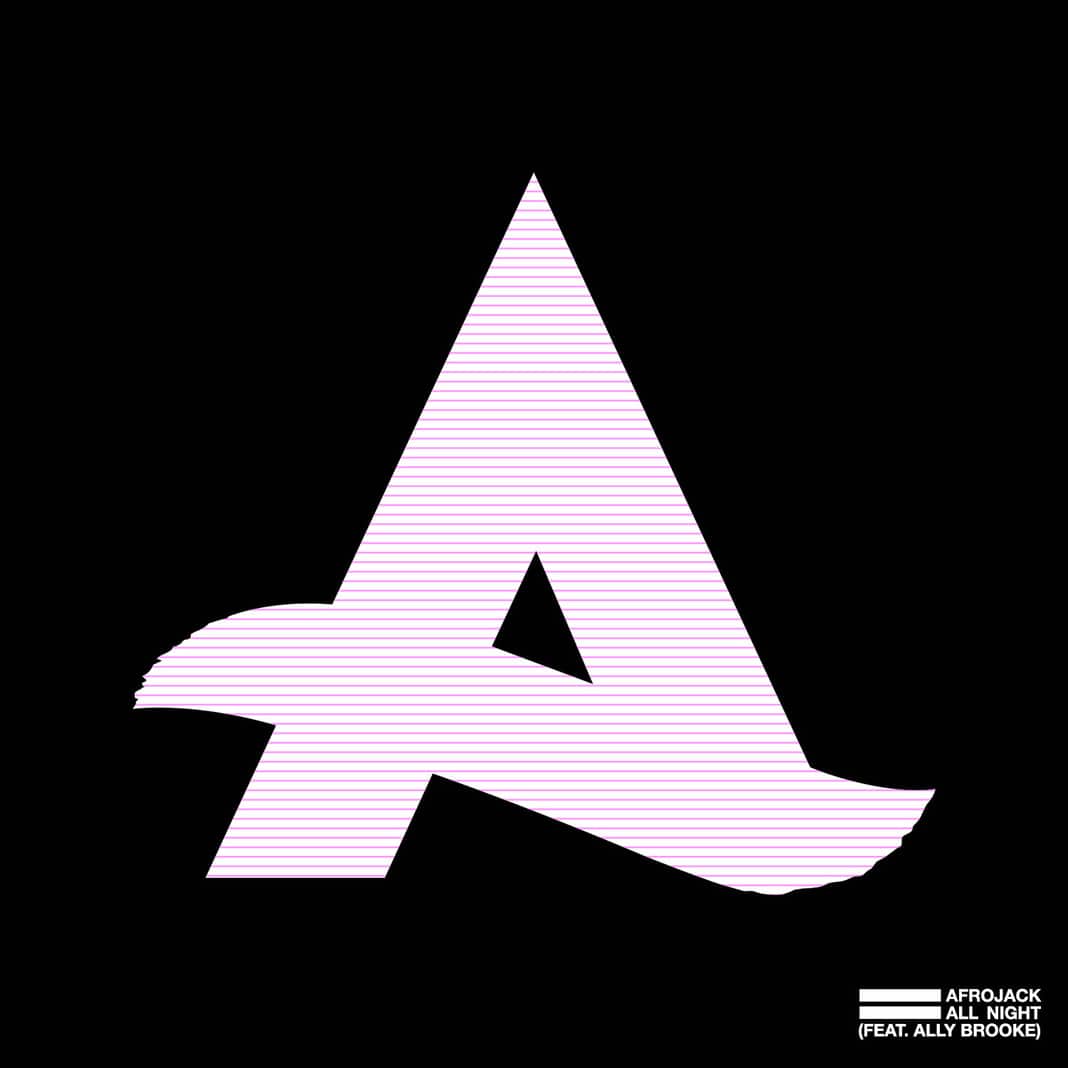 Editorial
Afrojack Takes Us "All Night" On New House Track Featuring Ally Brooke
Following the news of his return to Spinnin' Records, acclaimed Grammy-winning DJ/producer Afrojack now officially presents his much anticipated new single 'All Night'. Featuring multi-platinum pop singer Ally Brooke it's resulted in a powerful blend of dance energy and pop driven hooks – out now on WALL Recordings.
After already featuring on a couple of huge Spinnin' releases last year (Chico Rose's 'Sad' and featuring alongside Icona Pop on the omnipresent Yves V summer hit 'We Got That Cool'), he's now taken himself and his Wall label back to the Dutch label where it once began. 'All Night' seems to be nothing less than a worthy start of this exciting new chapter, building on the sound Afrojack is known and praised for throughout the years, while adding invigorating pop elements, from it's melodic chorus to the powerful vocals, courtesy of Ally Brooke.
In short, it's a gem. 'All Night' underlines Afrojack's undeniable productions skills as well as his ambition to take things next level again in 2020!
"It's great to be back home at Spinnin' Records doing what I love the most, making new music, and connecting with fans. For my new track I wanted to work on something with an upbeat dance-pop feel to get people moving ready for the Spring and Summer. Ally is a phenomenal singer, her voice makes the track unique and really pop, it was cool to collaborate with her." – AFROJACK
"Teaming up with Afrojack for 'All Night' has been an incredible honor. I can't wait to perform the track for my fans on my 'Time To Shine' tour next month!" – ALLY BROOKE